Lady Tops lose at Little Rock 63-47, fall to 0-3 on season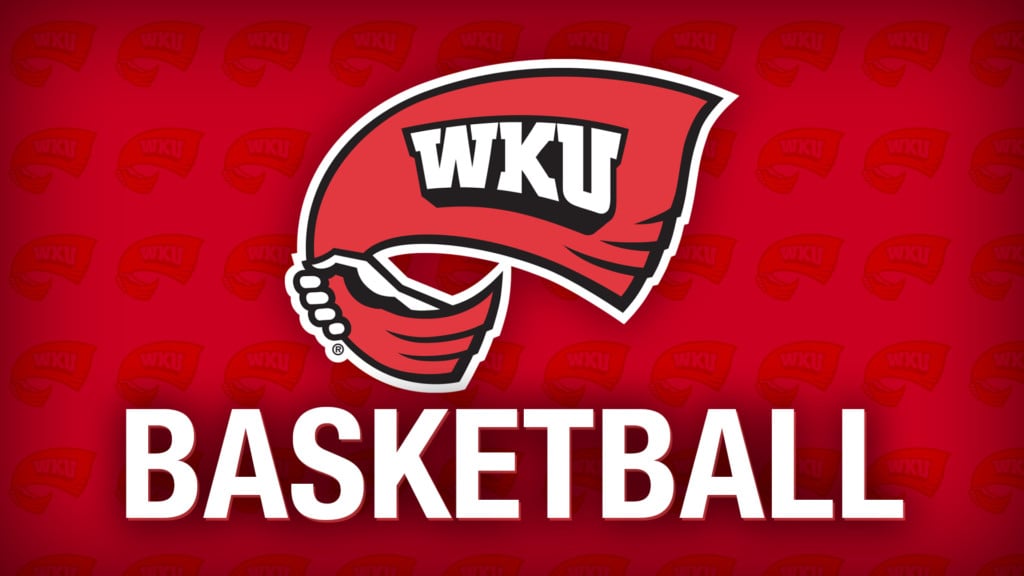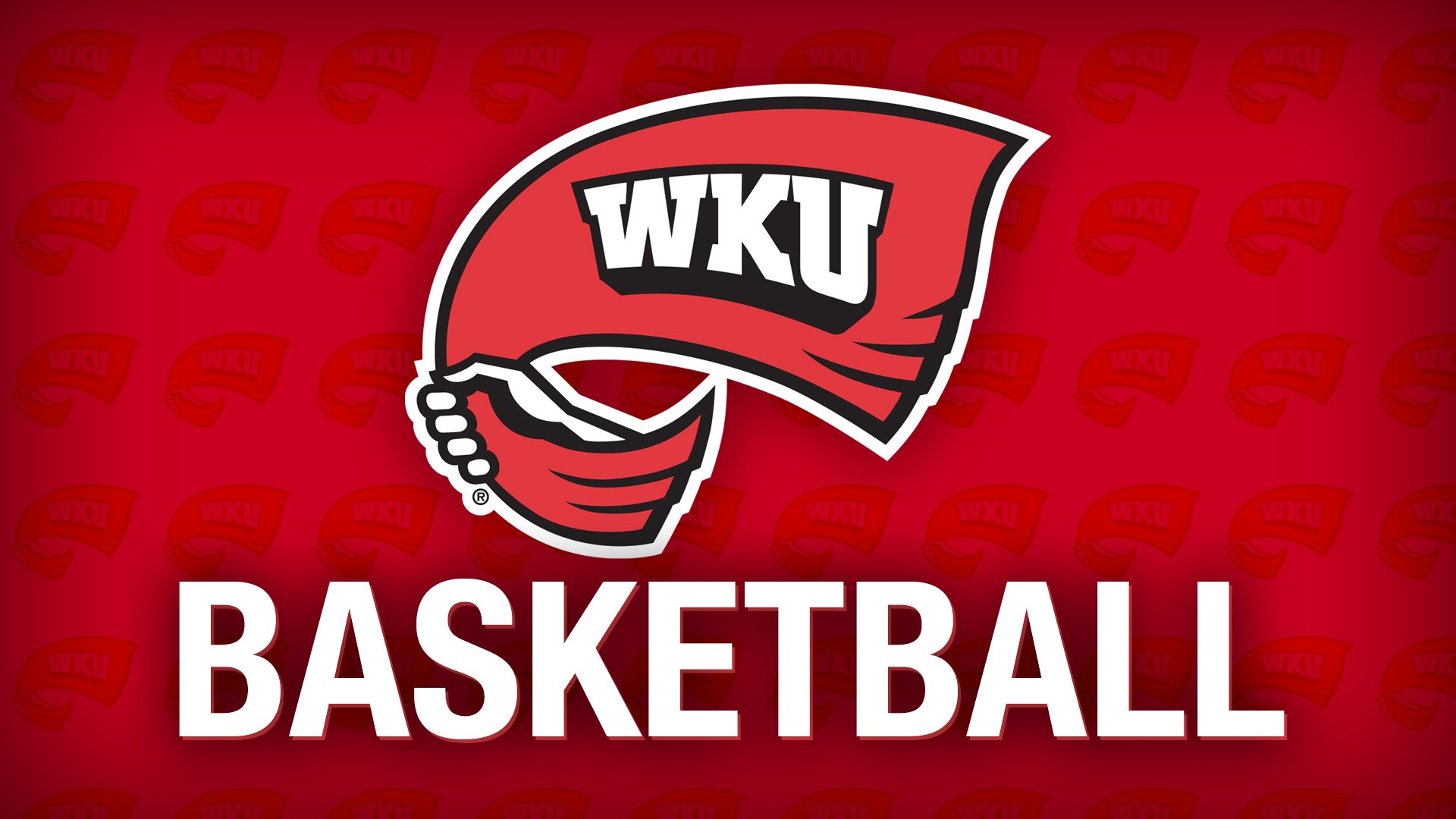 BOWLING GREEN, Ky. — The WKU women's basketball team (0-3) fell to Little Rock (3-2) on the road on Sunday afternoon, 63-47.
For the second game this season, the Lady Toppers were led in scoring by Ally Collett with 11 points. Fatou Pouye added nine points and five rebounds while Meral Abdelgawad had six points, eight rebounds and two steals.
The young WKU squad were given a boost by the bench against the Trojans, with a season high 19 points coming from the reserves. Tori Hunter had her best game yet as a Lady Topper with nine points on 3-of-3 shooting and five rebounds. Hope Sivori also had an impressive game with a team-leading four assists and eight points.
The Lady Toppers kept things close in the first quarter, ending the frame down 13-12. Little Rock opened the second quarter on a 6-0 run and took advantage of the momentum, outscoring WKU 17-7 in the period.
WKU was able to get going offensively in the second half, but the Trojans outscored the Lady Toppers by five in the half.
The loss to Little Rock skidded a three-game winning streak against the Trojans and it was only the fourth time the Lady Toppers have lost in Little Rock.
Overall, Sunday's game was the first of four games in nine days for WKU after playing two total games in the first two weeks of the season.