Lady Tops Kick Off C-USA Play Thursday Night at North Texas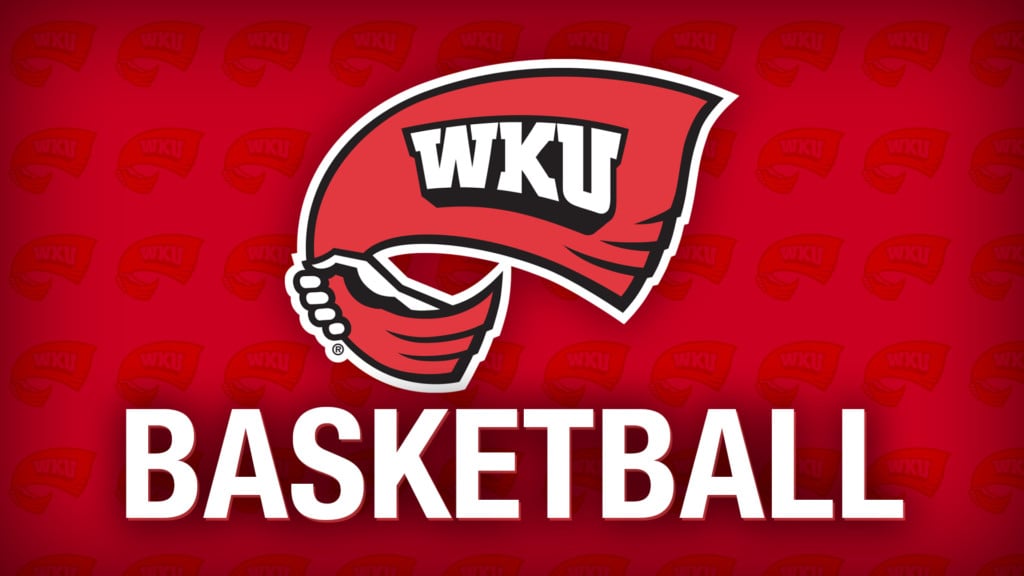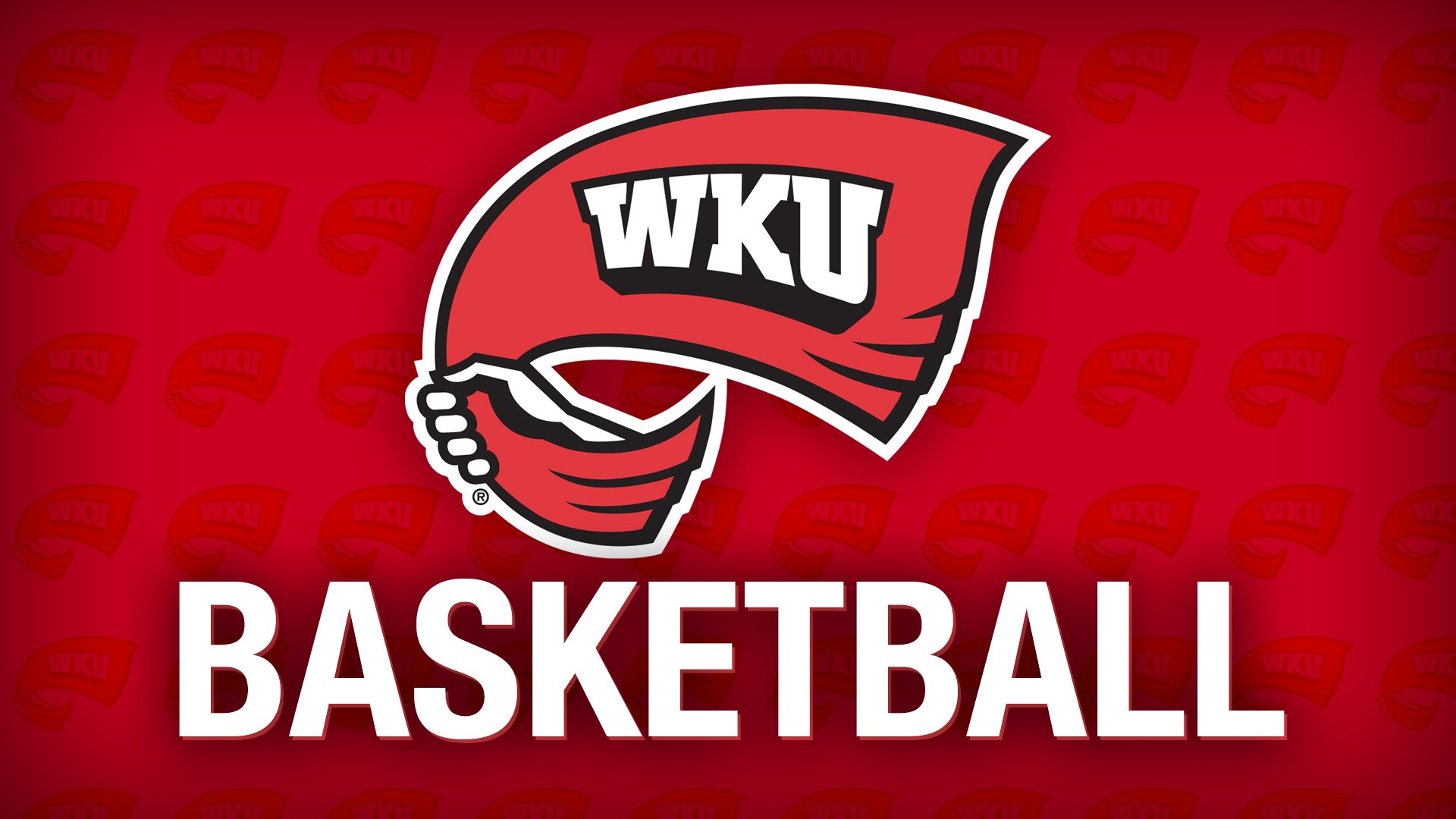 BOWLING GREEN, Ky. — After 15 days without competition, the WKU women's basketball team is set to start Conference USA play with a trip to east Texas this week. The Lady Toppers will face North Texas in Denton on Thursday at 7 p.m. and then will play at Rice on Saturday at 2 p.m.
WKU collected an 8-3 record through non-conference play and has the highest RPI of any C-USA team heading into conference play, ranked No. 33. North Texas has a 6-6 record heading into Thursday's matchup.
The Lady Toppers are led by three players averaging double-figure points. Raneem Elgedawy and Whitney Creech each are scoring 16.9 points per game and Dee Givens is putting up 16.2 points. Elgedawy is the second-leading rebounder in C-USA and 23rd nationally, averaging 10.3 boards per game. Creech has the second best assist/turnover ratio in the league at 1.88.
Thursday will be the 28th meeting between WKU and North Texas all-time. The Lady Toppers lead the series, 20-7, and have won nine of the last 10 matchups against the Mean Green. Last season, the two teams split a pair of games with North Texas winning in Bowling Green and WKU winning in Denton.
Givens, Elgedawy and Creech all scored in double figures in both matchups against the Mean Green last season. Givens had 24 points in the win in Denton.
WKU is 5-0 all-time in C-USA openers defeating Charlotte, Middle Tennessee, Florida Atlantic and Marshall twice in previous seasons.
For the Mean Green, Anisha George is the leading scorer and rebounder, averaging a double-double at 12.5 points per game and 10.0 rebounds per game.
The Lady Toppers will stay on the road to start league play, taking on preseason favorite Rice in Houston on Saturday.