Lady Tops' Givens Projected as WNBA Draft Pick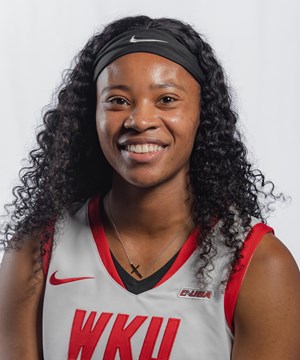 BOWLING GREEN, Ky. – Former Western Kentucky Lady Hilltoppers' guard Dee Givens is just a few days away from potentially hearing her name called in the 2020 WNBA DCraft.
In ESPNW's latest mock draft, the WKU star is projected as the Atlanta Dream's 3rd round selection at pick #27 overall.
Givens is coming off a senior year campaign in which she averaged 16.4 points and 5.0 recbounds per game on 42.4% from the field.
This Friday's WNBA Draft begins at 6 p.m. CST and can be seen on ESPN, as well as the WatchESPN app.