Lady Toppers' Use Balanced Effort to Complete Comeback vs FAU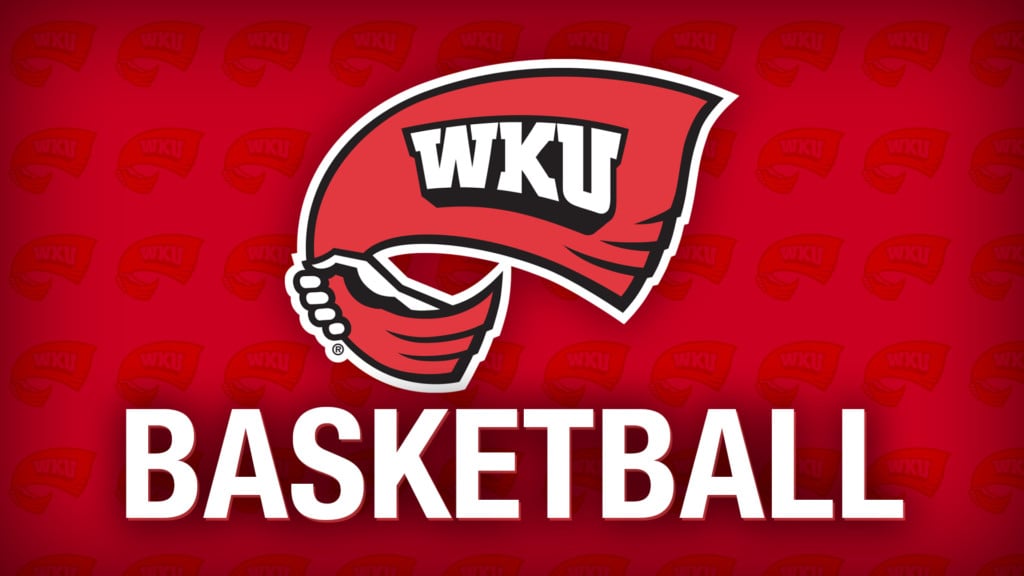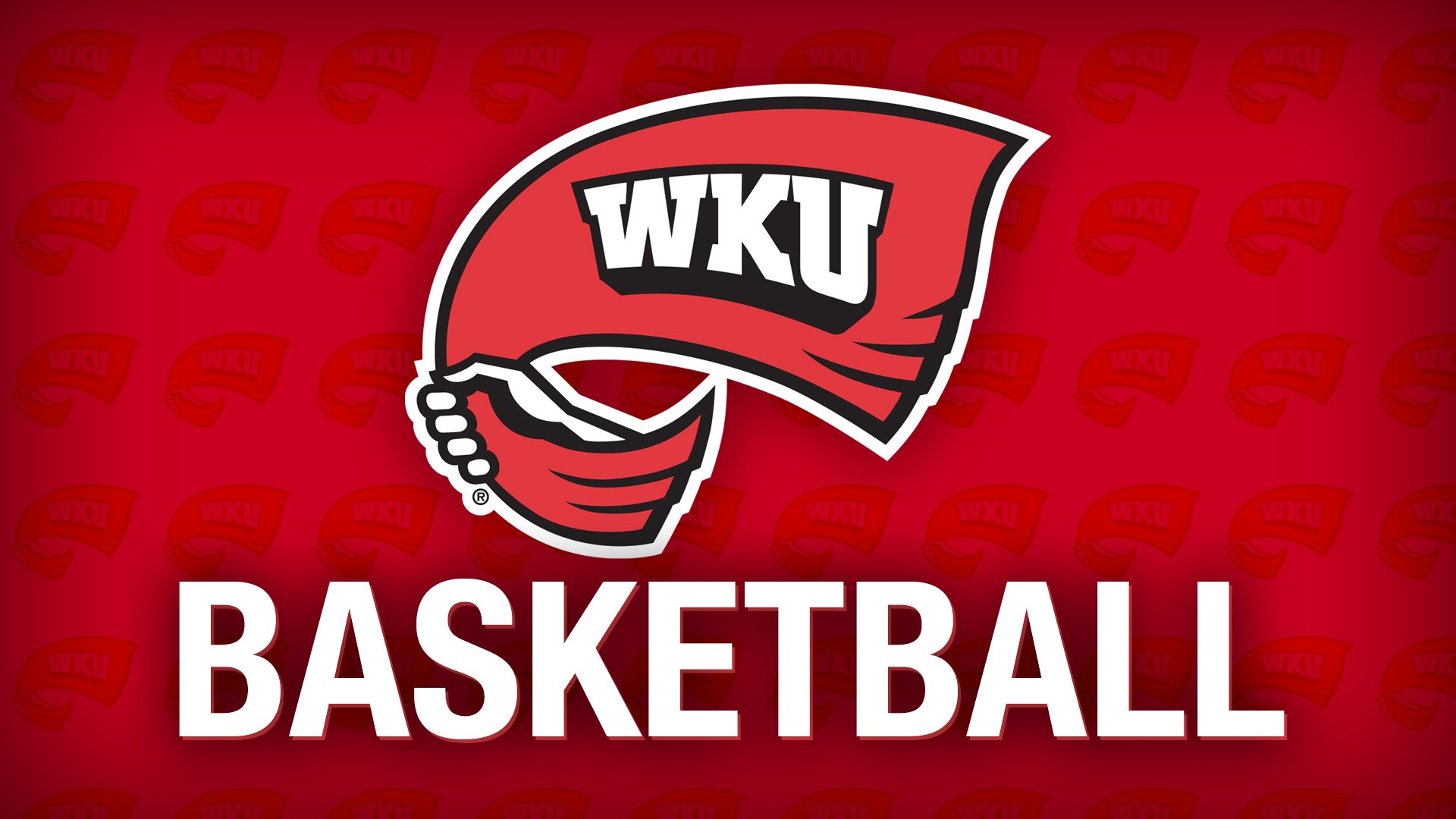 BOWLING GREEN, Ky. — After falling behind by 18 points in the first quarter, the WKU women's basketball team stormed back to earn a 71-64 win against Florida Atlantic on Friday night in E.A. Diddle Arena.
Three different Lady Toppers notched double-doubles in the game in Myriah Haywood (17 points, 12 rebounds), Raneem Elgedawy (16 points, 13 rebounds) and Meral Abdelgawad (11 points, 10 rebounds). It was the first time WKU has had three with double-doubles since Ivy Brown, Dee Givens and Elgedawy did it against FIU on Jan. 11, 2018.
Haywood had career highs in both points and rebounds while recording her first career double-double. It was Elgedawy's fifth of the season and Abdelgawad's fourth.
Ally Collett had 14 points on 3-of-5 shooting from beyond the arc. Hope Sivori had eight points along with a career high six rebounds and four assists.
It was the third straight game with at least four Lady Toppers scoring in double figures.
WKU scored the first point of the game on a split pair of free throws, but Florida Atlantic raced to an early large lead thanks to an 18-0 run in the first frame. In all the Owls outscored the Lady Toppers 21-8 in the period.
The Lady Toppers came right back at Florida Atlantic with a 20-7 scoring advantage in the second quarter to go into halftime tied 28-all.
Haywood came out and connected on a floater to open the second half and give WKU it's first lead since 9:42 of the first quarter. The Owls answered with a basket of their own to tie it up again. Haywood once again was the one who put WKU back ahead with another jumper. The Lady Toppers would hold that lead for the rest of the game.
With 4:13 left in the game, Florida Atlantic got back within a single possession after a pair of made free throws, down 58-55. Collett came down and hit her third three of the game to give WKU a 6-point lead and the Owls were not able to get it back within a single possession for the remainder of the game.
The Lady Toppers muscled 59 rebounds in the game, 13 more than Florida Atlantic. That's the most rebounds in a game by a WKU team since the same FIU game with three Lady Toppers registering double-doubles on Jan. 11, 2018 (61 rebounds).
WKU improves to 21-2 against Florida Atlantic all-time having won 12 straight games in the series. The Lady Toppers also improve to 12-0 against the Owls in Bowling Green.
The two teams will face off again on Saturday in Diddle Arena. Tipoff is set for 6 p.m.