Lady Toppers record first win of season, defeat Bellarmine 82-49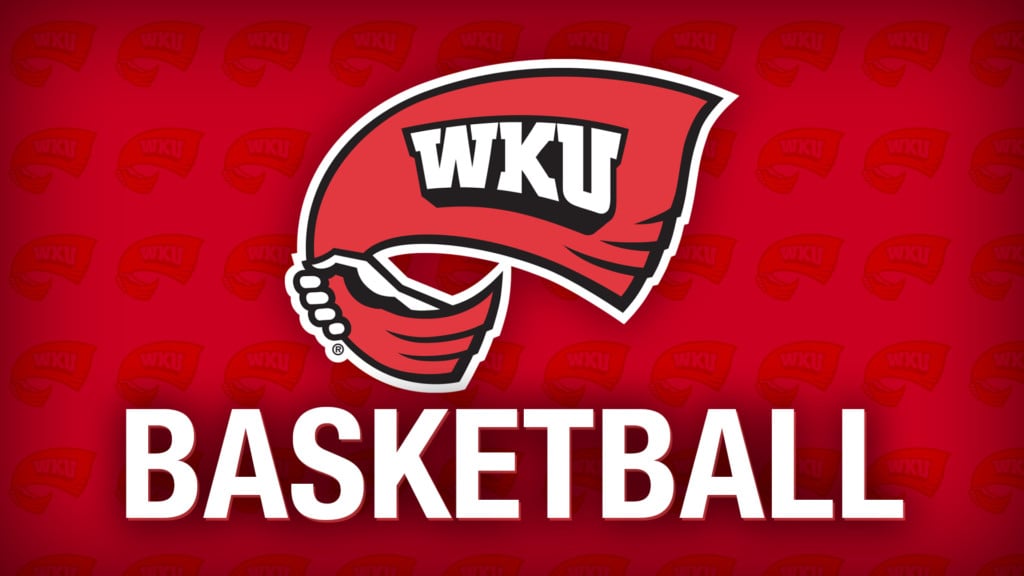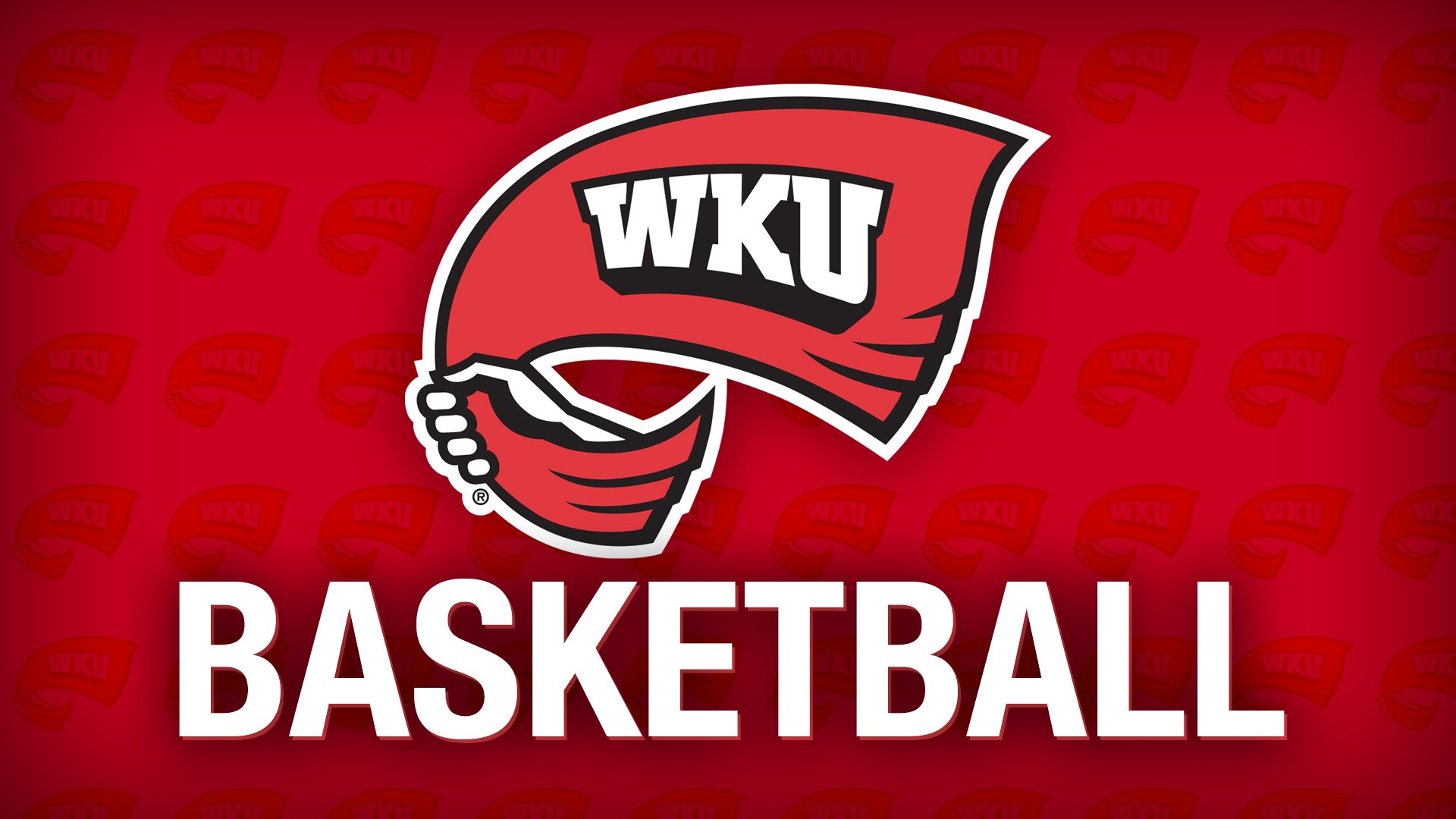 BOWLING GREEN, Ky. – True freshman Hope Sivori scored 15 points, dished out 11 assists and provided a spark the Lady Toppers had been missing as WKU won its first game of the 2020-21 season on Wednesday in a 82-49 beatdown of Bellarmine.
Sivori's 15 points led the way for a Western Kentucky team that finished with all five starters scoring in double digits.
The Lady Toppers improve to 1-3 on the you g season, while Bellarmine falls to 0-2.
WKU will be back in action on Friday as they host Mercer at Diddle Arena. Tip-off is set for 6:00 p.m. local time.