Lady Toppers Fall to FIU in Heartbreaker, 82-79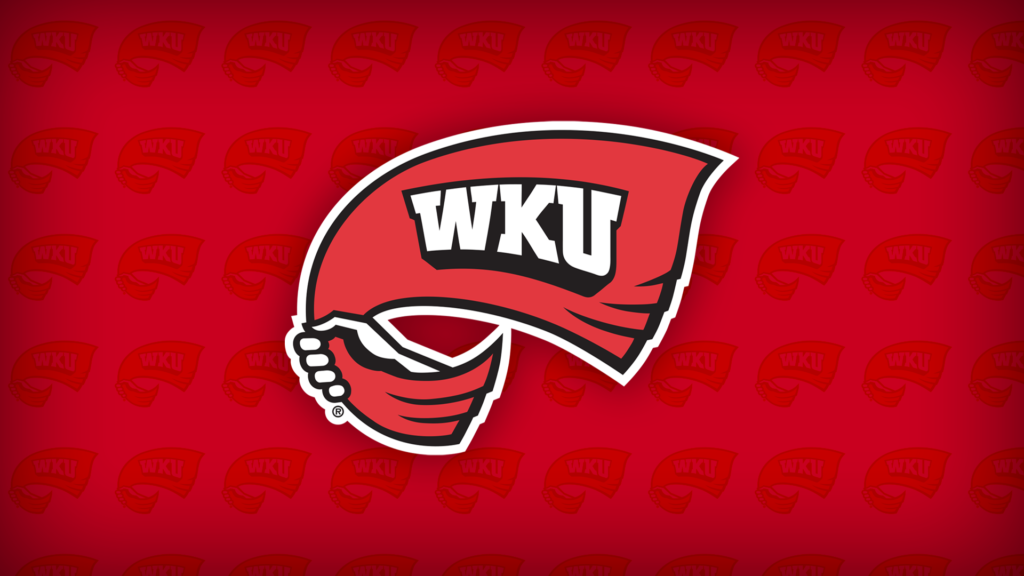 BOWLING GREEN, Ky. — WKU women's basketball dropped a close decision on the road at FIU on Saturday evening, falling 82-79 in Miami.
WKU falls to 7-13 on the season and 6-8 in Conference USA and is now tied with Marshall for fifth in the C-USA East standings.
Meral Abdelgawad led the Lady Toppers with a career high 29 points along with a career high seven assists, six steals and five rebounds. Raneem Elgedawy had 22 points and 18 rebounds in the game. Hope Sivori added 10 points, five assists and five rebounds.
The game was back and forth for its entirety with 14 lead changes and 11 ties. WKU's largest lead was eight and FIU's largest lead was nine.
FIU opened the game with an 8-2 lead, but the Lady Toppers bounced back with a 12-2 run to take their first lead. WKU ended the first quarter ahead 20-18.
The Lady Toppers opened the second quarter outscoring the Panthers 8-2 in first two minutes to take their largest lead of the half, up 28-20. From that point, FIU outscored WKU 26-14 to take a 46-42 lead into halftime.
WKU used a 15-3 run midway through the third quarter to retake the lead for the first since the 4:43 mark of the second quarter. The two teams traded baskets the rest of the period and WKU took a 68-67 lead into the fourth quarter.
The first half of the fourth quarter went back and forth with five lead changes and four ties. The Panthers took a five-point lead with 3:03 left on a 3-pointer, but a basket from Elgedawy and a free throw from Sivori brought the Lady Toppers back within two. Two made free throws put FIU back ahead by four, but Abdelgawad cut it back to two with a layup. The Lady Toppers forced a jump ball on the next possession to get the ball back with 8.8 seconds left, down two. Ally Collett drove to the basket and was fouled. She missed the first free throw. She made the second, but WKU was called for a lane violation and the made shot was waved off.
WKU will conclude the regular season at Old Dominion on March 4 and 5 and then will compete in the Conference USA Championship the following week. Seeding for the tournament will be determined following next weekend's games.