Lady Toppers Comeback Falls Short, Drop Road Game to North Texas 61-54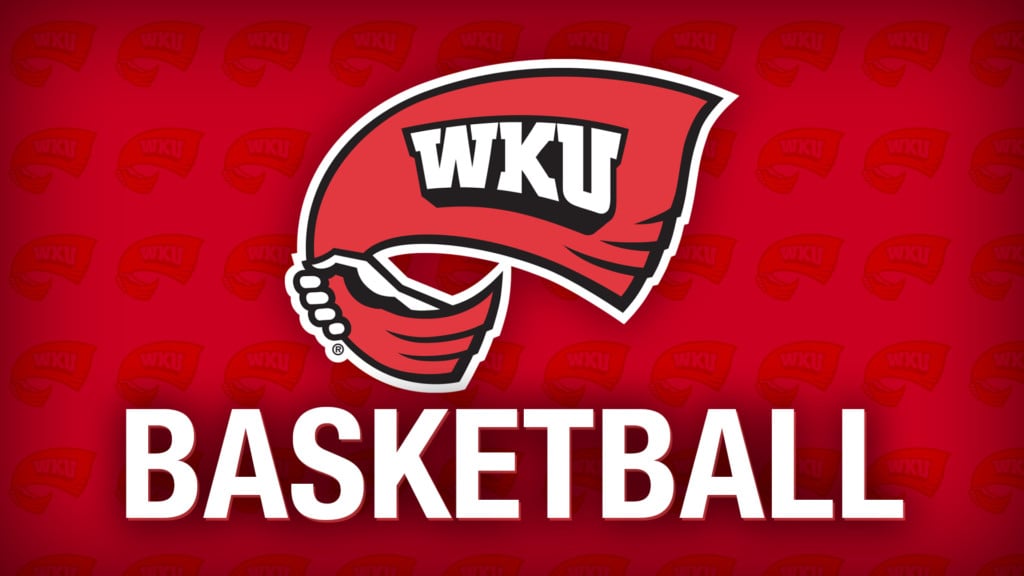 DENTON, Texas (WKU) — The WKU women's basketball team fell on the road to North Texas to open Conference USA play on Thursday night, 61-54. After falling behind following a one-sided second quarter, the Lady Toppers nearly rallied back in the fourth quarter, drawing within four points but were unable to complete the comeback.
WKU falls to 8-4 on the season and 0-1 in C-USA.
Raneem Elgedawy was the leading scorer for the Lady Toppers, putting up 15 points and getting nine rebounds. Dee Givens added 10 points, nine rebounds and three steals.
The first quarter was a low-scoring affair with both teams combining for 14 total points. WKU had a 9-5 lead at the end of the period.
The Lady Toppers extended a run that began at the end of the first quarter to 13-0 in the second quarter, taking a 16-5 lead. The Mean Green responded by outscoring WKU 22-2 to close out the second half, taking a 27-18 lead at halftime.
WKU was able to get the offense going in the third quarter, but were still outscored 25-20.
The Lady Toppers staged an attempted comeback in the fourth quarter, but came up short. Elgedawy and Givens scored back-to-back baskets to get the Lady Toppers to within 10 points to start the period. A few plays later a 3-pointer from Elgedawy cut it to nine. After a little back-and-forth, Elgedawy scored again and then a layup plus a foul shot from Creech brought WKU within four points of the Mean Green. That was as close as the Lady Toppers could get it however.
WKU will have a short turnaround, playing at preseason C-USA favorite Rice on Saturday at 2 p.m