Lady Topper Golf Wins First Post Covid-19 Tournament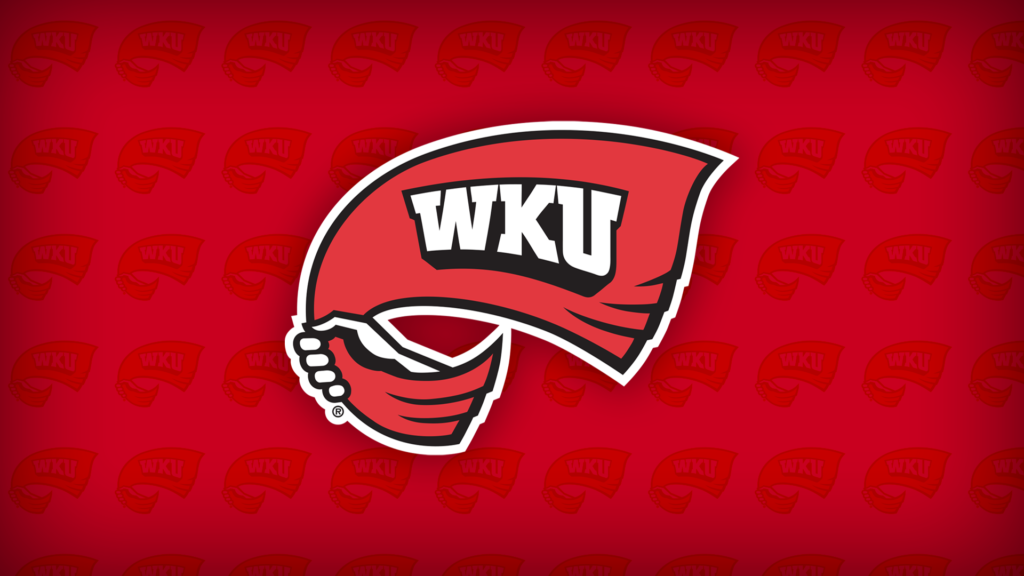 BOWLING GREEN, Ky. – WKU won its eighth team title in seven years on Monday as the Lady Toppers claimed the USA Intercollegiate Championship by nine strokes. The win marks the first Division I golf victory since the cancelation of spring sports in mid-March.
Head coach Adam Gary now holds the program record for career coaching wins at eight, having won at least one in each of his seven seasons at the helm.
The final round score of 4-under 284 ties the program record or lowest team round. The team's 6-under 858 is the second-lowest 54-hole score in Lady Topper Golf history.
"I'm just so happy we have the opportunity to showcase the talent we had on the team this year," said Gary on the team win.
Freshman Rylea Marcum led the charge for the Lady Toppers finishing second overall with a total score of 5-under 211 after shooting 2-under 70 on Monday.
"I'm so proud of how the team played today, especially Rylea being her first college event and shooting the scores that she did," Gary said. "She played well this summer and I knew she was going to carry that forward this fall."
Several Lady Toppers filled in the top of the leaderboard, including redshirt senior Teri Doss. The Paducah native shot her tournament-best 3-under 69 on Tuesday to tie for third overall.
Graduate senior Mary Joiner shot a 1-under 71 in the final round to finish solo seventh on the individual leaderboard. She finished at even-par 216 for the 54-hole total.
Finishing up WKU's team scoring during the final round was senior Megan Clarke. She shot 3-over 74 on Tuesday to finish at 2-over 218 on the tournament. She placed 12th individually.
Freshman Rachel Rich completed her first ever collegiate golf tournament tied for 28th.
Individual sophomore Sarah Arnold finished the day at 3-under 69 and tied for eighth on the leaderboard. Senior Olivia Reed also competed as an individual and shot a 4-over 76 and finished t-14.
Six of the seven Lady Toppers who competed finished in the top 15 of the field.
Lady Topper Golf has a two-week break before competing in the Hoover Country Club Invitational on September 20. The event will be hosted by fellow Conference USA member, UAB.