KSP, sheriff's office open joint investigation into two deaths on North Hewitt Lane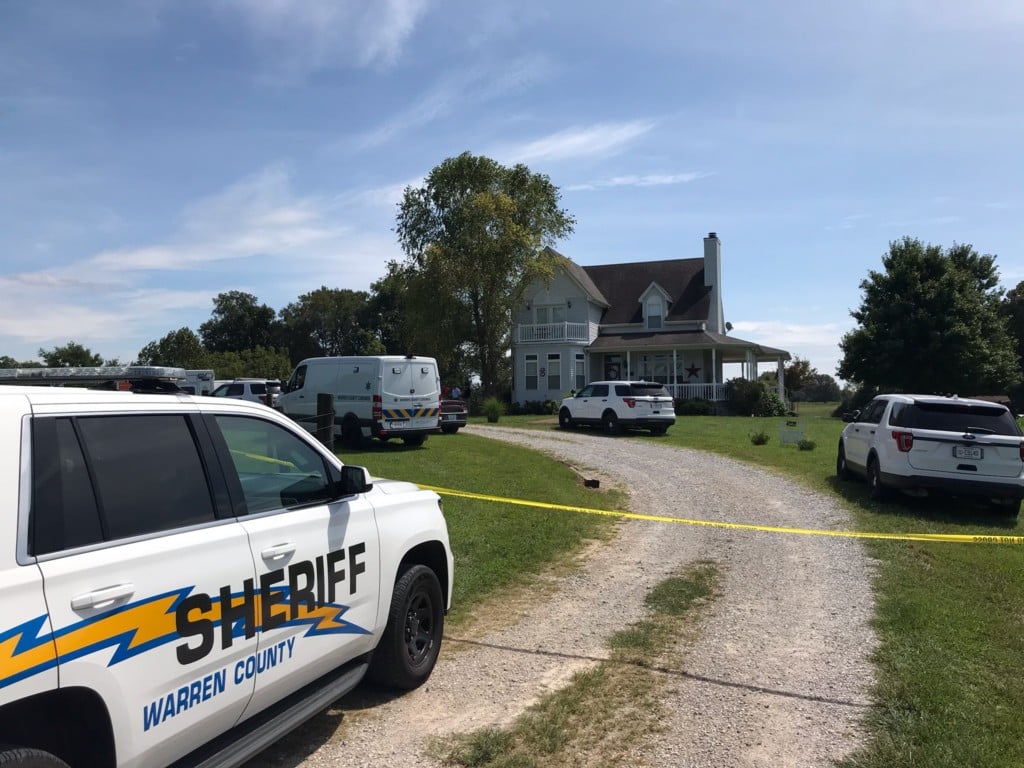 BOWLING GREEN, Ky. – Warren County Sheriff's Office and the Kentucky State Police are investigating the deaths of two people at 1000 North Hewitt Lane.
The sheriff's office was called to the large farm house late Saturday morning where they found the deceased bodies.
Warren County Sheriff Brett Hightower confirmed the deaths and said the investigation is a joint investigation with the two agencies.
The bodies were removed at about 3 p.m. and will be taken for an autopsy Sunday.
Hightower declined to release additional details on the deaths pending notification of family.
"The preliminary investigation does not warrant any public concern related to this incident," Hightower said in a release.