KSP arrests man wanted for murder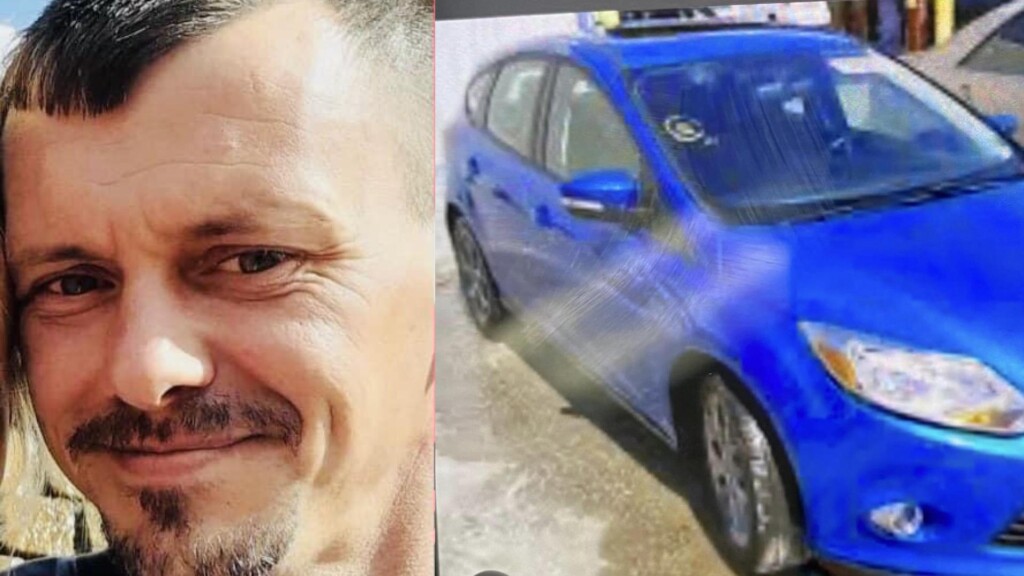 UPDATE
LAUREL COUNTY, Ky. – Kentucky State Police has arrested a wanted murder suspect.
KSP says it responded early this morning to Dr. Parker Lane in the Gray community of Knox County due to a request for assistance from the Knox County Sheriff's Department.
According to authorities, Knox County officers located a woman who was fatally shot inside the residence. Troopers and detectives arrived on scene.
An investigation revealed Shelby Mcintyre, 42, was in an altercation with Brian Smith before police say Smith shot her. Police say Mcintyre died due to her injuries, and Smith fled the scene in a blue vehicle.
KSP says it placed Smith into custody at 3:15 p.m. after detectives convinced Smith over the phone to turn himself in. Smith was located at KY 830 within Laurel County.
Smith will be interviewed and charged with murder, police say. He will also be taken to the Knox County Detention Center.
This case remains under investigation.
ORIGINAL
HARLAN COUNTY, Ky. – The Kentucky State Police is asking the public's assistance in finding a murder suspect.
Brian Smith, 40, of Gray has still not been located by police.
Police say he is wanted for murder and may be driving a blue Ford. The car may have damage to the rear passenger side.
Smith should be considered armed and dangerous. If you see him or know of his location, please call KSP Post 10 at 606-573-3131 or contact your local law enforcement.