KSP searching for escaped inmate from Richmond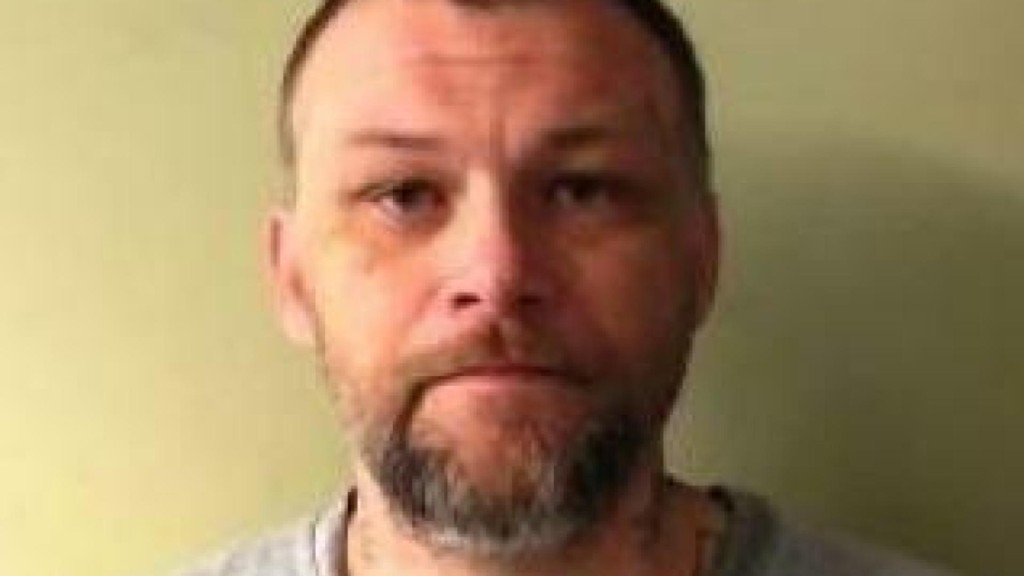 RICHMOND, Ky. – The Kentucky State Police are searching for an inmate that escaped from a post in Richmond.
According to a social media post by KSP, Billy R. Lowe, 43, of Gray, Kentucky walked away from the the Bluegrass Career and Development Center on Sunday, July 31.
KSP stated Lowe is described as being a white male, 6 feet 1 inch tall and weighing 185 pounds with brown hair and green eyes. KSP further stated he was serving a sentence for manufacturing methamphetamine, first offense.
If you have any information on Lowe's location, please call local law enforcement or KSP Post 7 at 859-623-2404.