KSP Post 3 accepts applications for dispatchers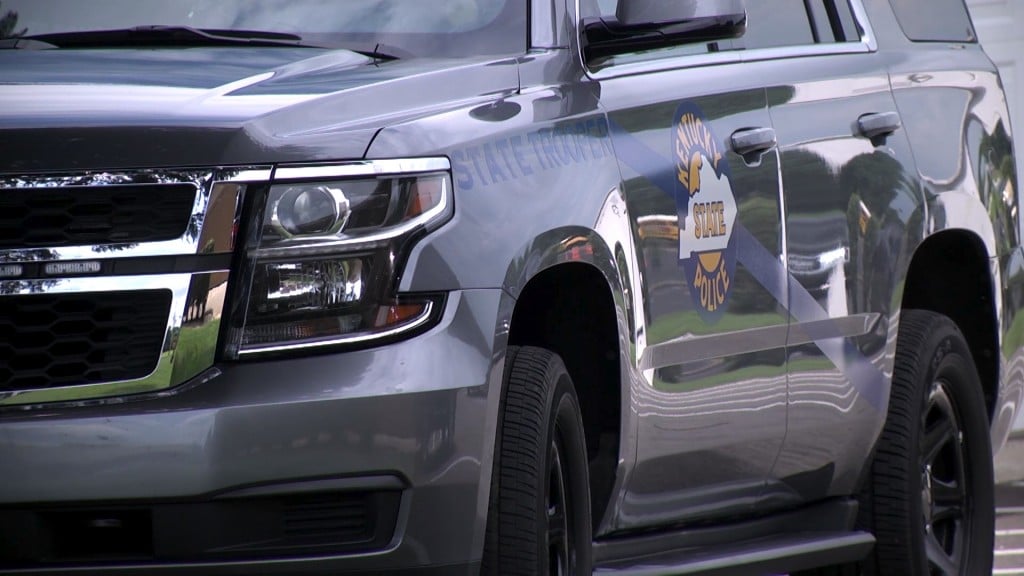 BOWLING GREEN, Ky. – Kentucky State Police Post 3 is accepting applications for dispatcher positions.
The Bowling Green post currently has two open positions for police telecommunications and two interim positions for police telecommunication.
Applicants must have a high school diploma and no felony convictions.
These positions also give the opportunity to build a solid foundation to explore various career paths within the agency.
These essential positions require someone who has excellent communication skills and are able to handle stressful situations, according to Kentucky State Trooper Daniel Priddy.
Visit careers.ky.gov or contact the police post for questions.
Applications are due Monday.