KSP makes arrest in Whitley Co. murder investigation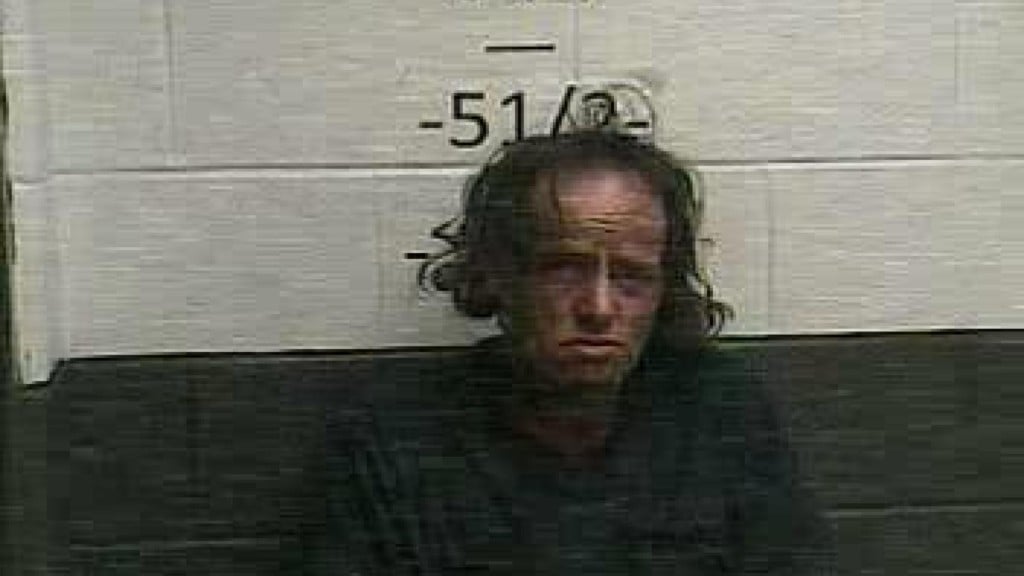 WILLIAMSBURG, Ky. – Kentucky State Police took a man into custody early this morning in connection with a murder case.
KSP arrested Martin A. Canada, 48, of Williamsburg, who has been charged with murder.
On Wednesday around 11:45 p.m., KSP was notified by Whitley County 911 of a fatal shooting at a residence on Patrick Hollow Road in Whitley County.
Authorities stated a preliminary investigation showed that Whitley County 911 was notified of a physical altercation involving Canada and Kyle W. Chadwell, 31, of Williamsburg. KSP further stated it was found Canada shot Chadwell while the physical altercation was taking place. Chadwell was taken by Whitley County EMS to Baptist Health of Corbin Hospital, where authorities say he died from his injuries.
Chadwell was pronounced dead by the Whitley County Coroner and later taken to the State Medical Examiner's Office for an autopsy.
KSP had been searching for Canada with a warrant for his arrest for murder.
After Canada's arrest this morning, he remains in Whitley County Jail with no bond at this time.