KSP investigating potential murder-suicide in Hardin Co.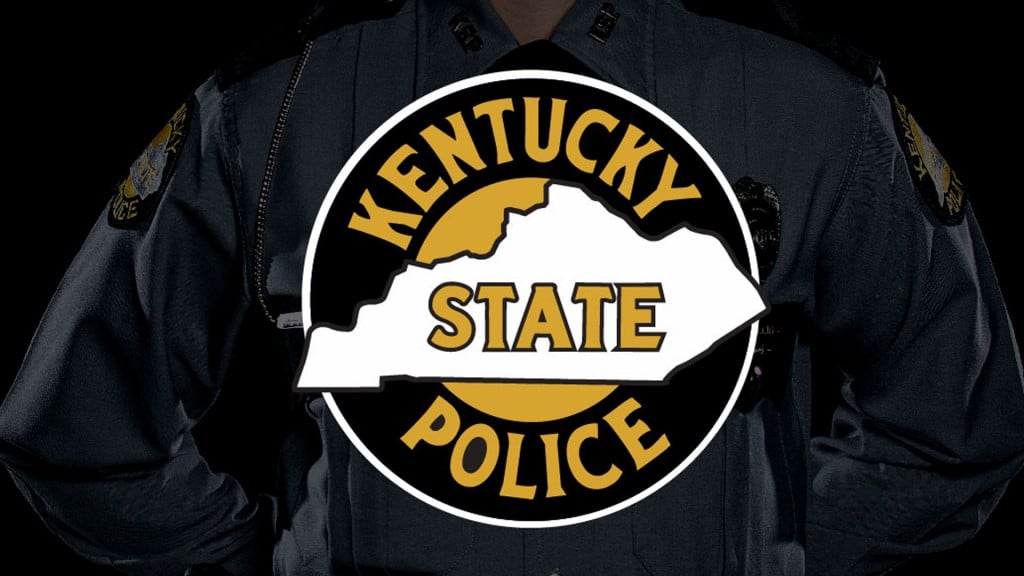 WINE GROVE, Ky. – Two people have died after what authorities say may be a murder-suicide in Hardin County.
The Kentucky State Police says it received a request from the Vine Grove Police Department Saturday morning around 1:53 a.m. to assist investigating a possible murder-suicide at a residence at the 800 block of Edgebrook Drive.
According to KSP, an investigation found Vine Grove police responded to the scene for a welfare check when they discovered the bodies of Allen McLean, 67, and his wife, Lisa McLean, 48, both of Vine Grove.
Authorities say investigators believe Allen McLean shot his wife before fatally shooting himself.
Both were pronounced dead at the scene by the Hardin County Coroner's Office.
The investigation is ongoing.