KSP 911 lines are fully operational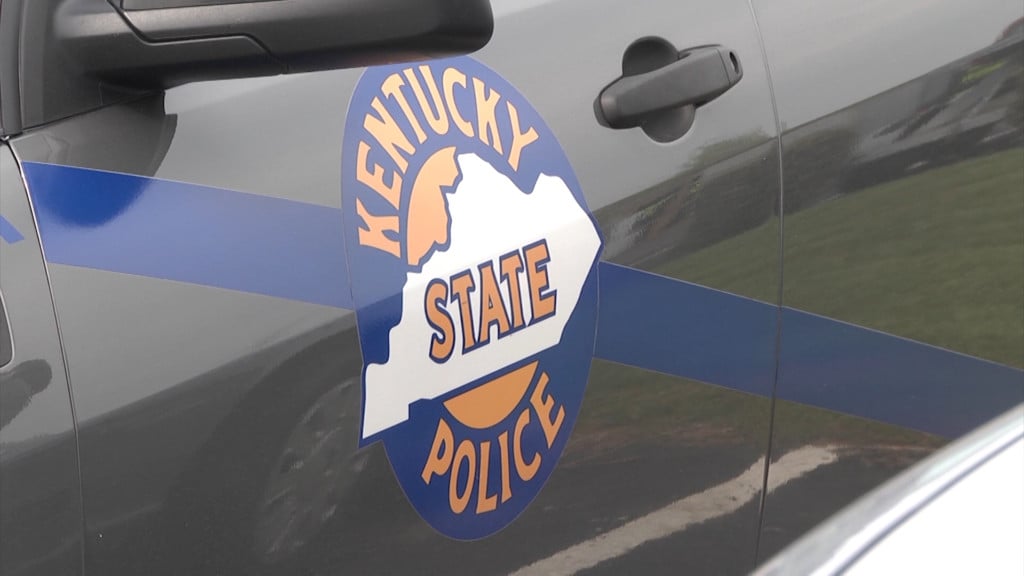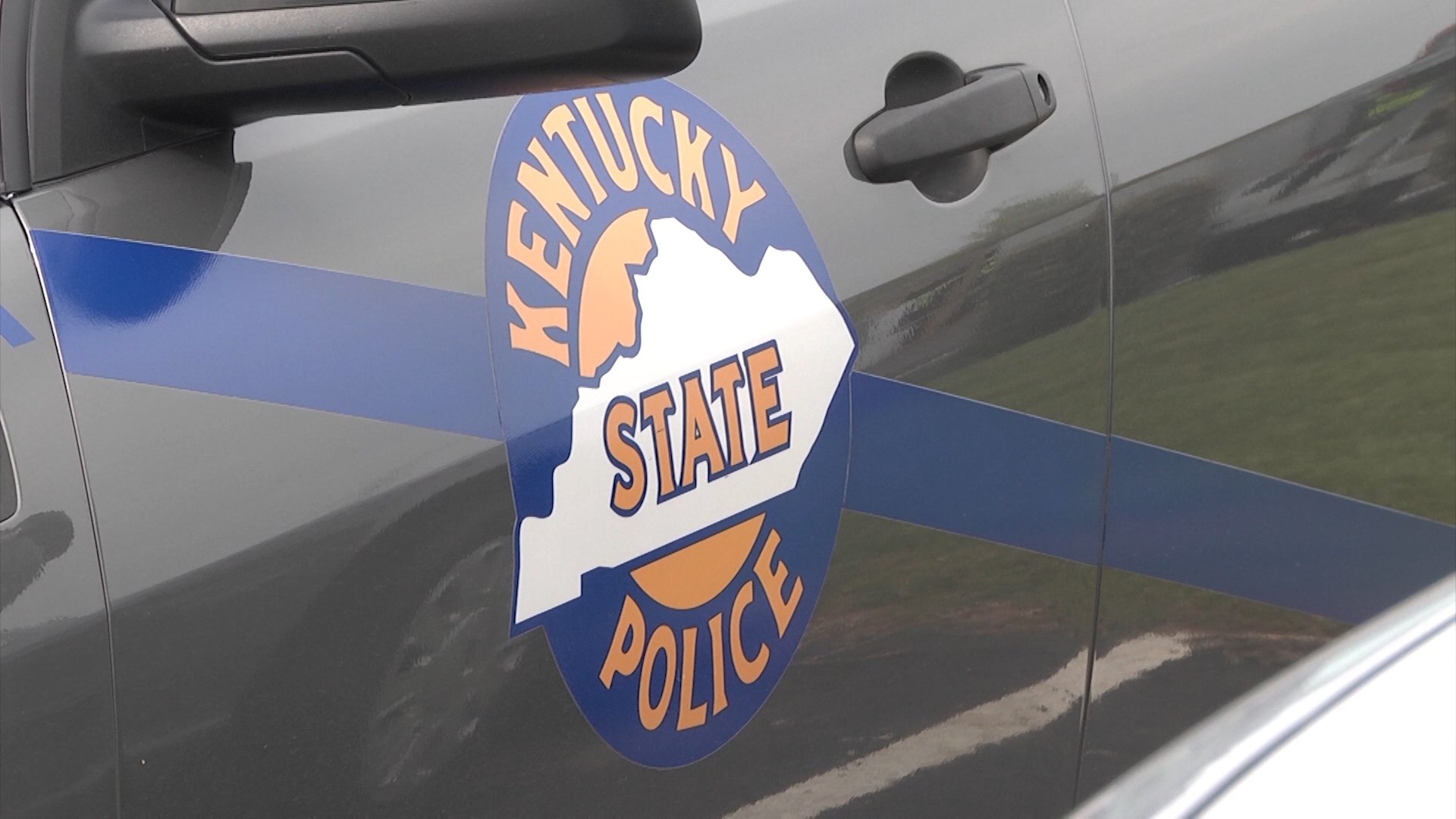 BOWLING GREEN, Ky. – Kentucky State Police Post 3 phone lines are back in proper working order.
After a car bomb detonated on Christmas morning near an AT&T network hub in Nashville, many AT&T lines went down either completely or partially affecting 911 call centers in Tennessee and Kentucky.
The public can now call any KSP administrative line for non-emergencies. For emergencies, call 911.
Emergency backup phone lines will remain active if 911 services become interrupted again.