Kentucky Transportation Cabinet notifies the public of traffic impacts and road closures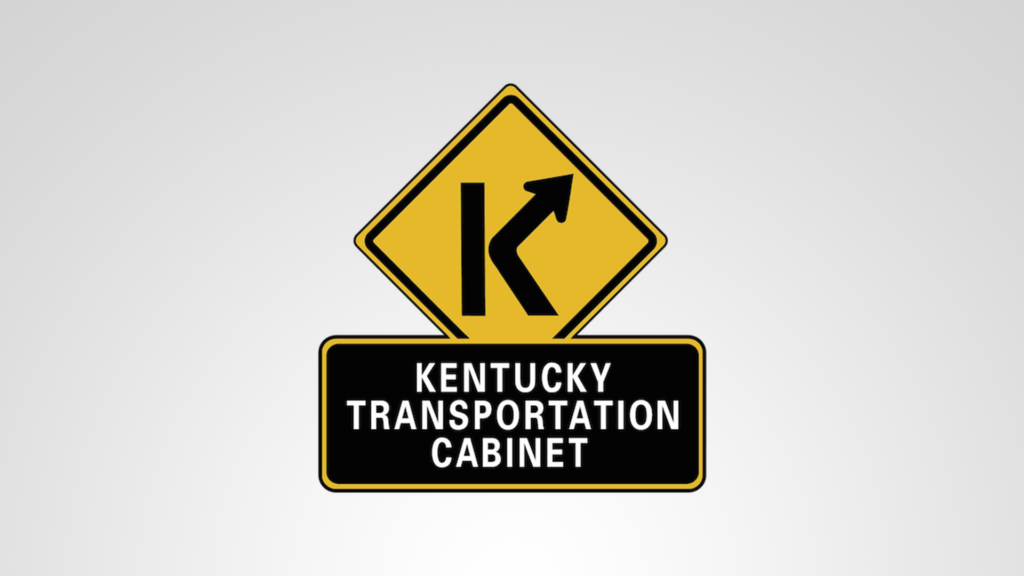 BOWLING GREEN, Ky. — The Kentucky Transportation Cabinet announced in a press release this week that traffic in several areas will be impacted during planned maintenance and/or construction.
In Logan county, a one day road closure will be necessary for a culvert pipe replacement on KY 1083 at mile point 8.4 on Monday, July 20. KYTC crews will have the road closed from 6 a.m. to 4 p.m. between Liberty Church Road and J. Epperson Road. Message boards are being placed to notify motorists of the planned closure; drivers should seek an alternate route, as there will not be a specifically signed detour route.
Construction of the Tompkinsville ByPass will continue the week of July 13-17; residents will note signs placed for advance notification of construction zones. Asphalt surfacing has begun along the new route impacting traffic at intersections with Edmonton Road (KY 163), Radio Station Road (KY 1049), Center Point Road (KY 100), Cave Springs Road, Capp Harlan Road (KY 3144), and Celina Road (KY 163). Flaggers may be present and uneven pavement conditions may exist. Motorists should use caution in these areas.
A project to construct the permanent intersection of the new Tompkinsville Bypass and KY 163 Celina Road in Monroe County has created a long-term closure on KY 163 Celina Road. The closure began on July 7 and will last for approximately two months. The closure is between KY 3144 Capp Harlan Road to near mile point 7 just south of Clark Estates Road. A signed detour using KY 3144 Capp Harlan Road and a section of the new bypass road is in place.
Large trucks and farm equipment should seek an alternate route if possible. The entire bypass road is expected to open by the end of the year.
Additional information is available here.