Kentucky Transportation Cabinet District 3 Urge Motorists to Use Caution if Driving Overnight as Slick Travel is Expected
The District 3 area serves Allen, Barren, Butler, Edmonson, Logan, Metcalfe, Monroe, Simpson, Todd and Warren Counties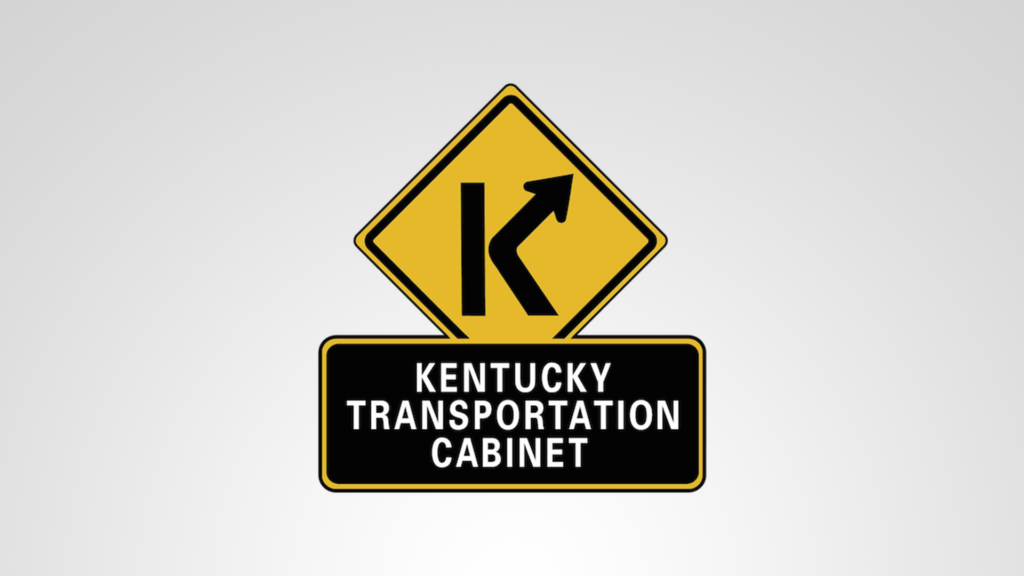 BOWLING GREEN, Ky. -– Motorists traveling in the Kentucky Transportation Cabinet District 3 area are urged to use caution and expect slick spots to develop overnight. District 3 crews worked overnight Wednesday into early evening today salting and clearing roads. Most roads throughout the District are just wet heading into nightfall.
The colder temperatures during the overnight hours with lack of sunlight could cause some water left on the roadways to refreeze. Sporadic icy spots on all routes should be expected and motorists should adjust driving behavior if traveling overnight. Crews are expected to return to spot treating areas as needed early Friday.
Our counties furthest west and north were hit harder by the winter weather system on Wednesday night. Butler, Edmonson and Todd Counties are expected to have crews working throughout the day Friday to clear and treat rural routes that were not able to be cleared today.
Additional information is available here.