Kentucky State Police responds to injury collision on I-65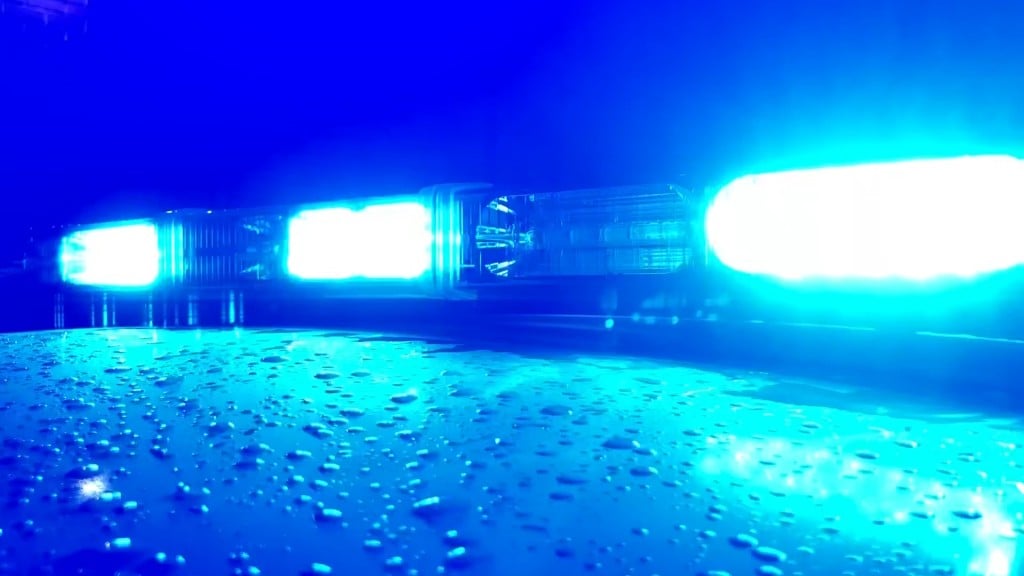 HART COUNTY, Ky. – The Kentucky State Police says troopers are at the scene of an injury collision on Interstate 65.
KSP trooper Daniel Priddy has confirmed the incident involved three commercial vehicles near the northbound 66 mile marker on I-65. This is located near the area of Hart County.
The severity of those injuries has not yet been confirmed.
All northbound lanes are blocked in the area at this time.
We will update as further information is released.