Kentucky Reports less than 300 New Covid-19 Cases on Monday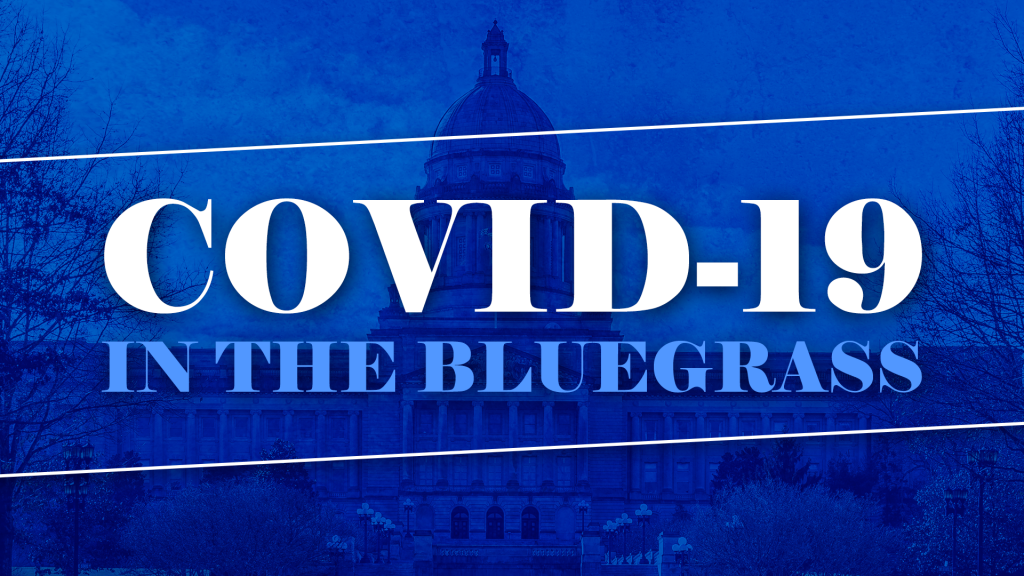 BOWLING GREEN, Ky. – As of Monday evening, there are 17,152 total cases of Covid-19 in Kentucky, which is an increase of 268 new cases over the last 24 hours.
Some 4,785 individuals have now fully recovered, while eight more Kentuckians have died from the virus. This brings the total number of deaths to 593.
The total number of tests administered across the state has increased to 435,471.
Locally, the Barren River District Health Department is reporting that Warren County has 1650 cases, Butler County has 256 cases and Logan County currently has 242 cases.
Barren County has 94 positive cases, Simpson County has 82 cases, Edmonson has 76 cases, Hart has 49 cases and Metcalfe has 13 confirmed cases.
In all, the Health District has a total of 2,462 confirmed Covid-19 cases, with 1,809 recoveries and 64 total deaths.