Kentucky Poison Control Center sees 30% increase in calls tied to cleaning products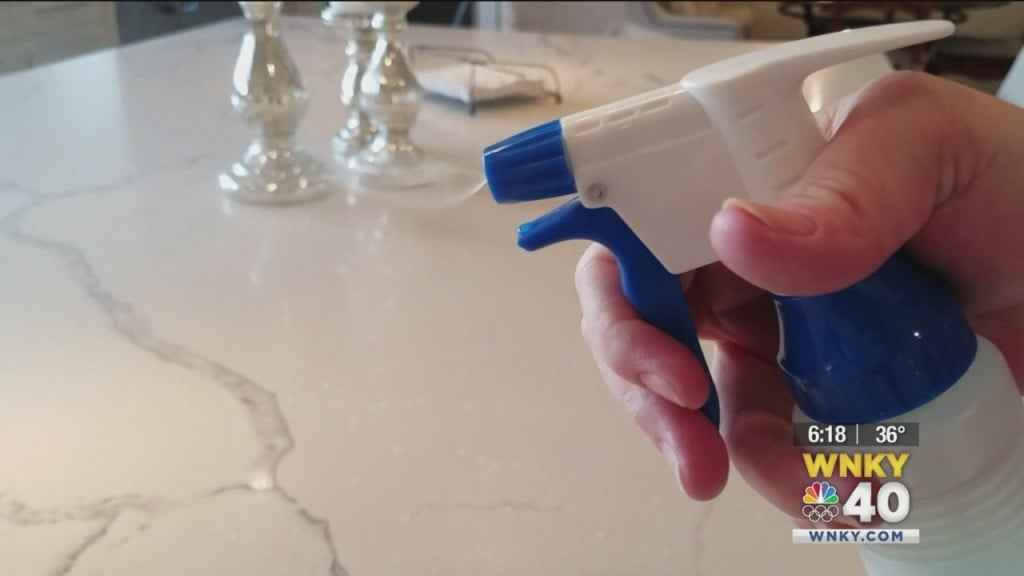 BOWLING GREEN, Ky.- According to the Kentucky Poison Control Center, Kentuckians are poisoning themselves as they fight COVID-19.
Last month alone, the center saw a 30% increase in overall exposure calls related to disinfecting agents, including a 56% increase in poisonings from household cleaners and a 30% increase in poisonings from hand sanitizers.
Nationally, data from the CDC shows a similar trend. While the increase is affecting all age groups, children under the age of five have been impacted the most.
Complaints include shortness of breath, dizziness and vomiting.
The Kentucky Poison Control hotline is 1(800) 222-1222.