Kentucky House panel advances medical marijuana bill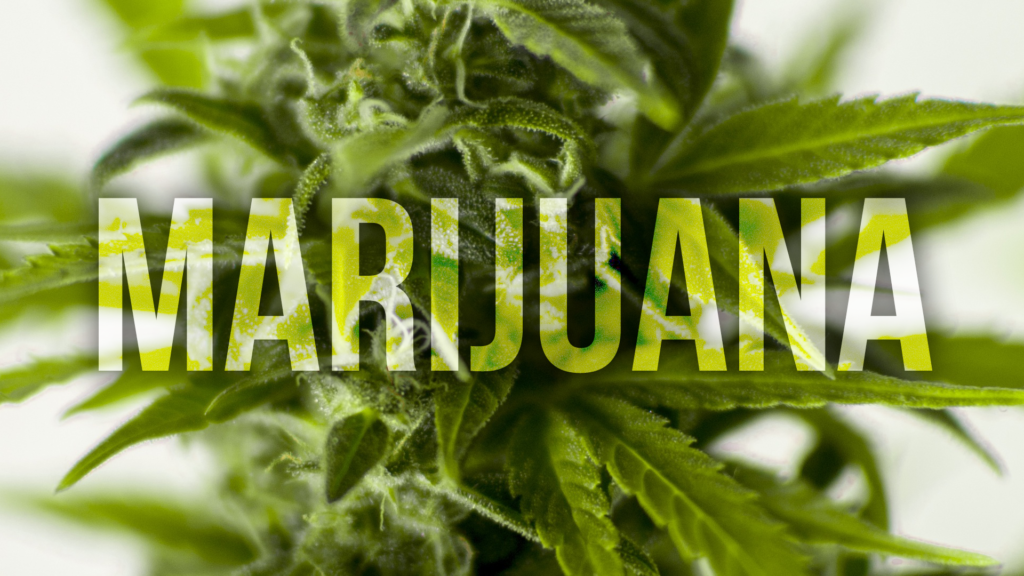 FRANKFORT, Ky. (AP) — A Kentucky House committee advanced a medical marijuana bill Thursday, putting lawmakers on the brink of legalizing access to medical cannabis for people suffering from a series of debilitating illnesses.
The long-debated measure was sent to the full House, setting up a potentially historic vote on final passage in the waning hours of this year's legislative session.
If the bill clears the Republican-led legislature, it would go to Democratic Gov. Andy Beshear. The governor took executive action last year to relax the prohibition on medical cannabis, but has said it's no substitute for outright legalization, which requires legislative approval.
Under the measure, medical cannabis could be prescribed for a list of conditions, including cancer, multiple sclerosis, chronic pain, epilepsy, chronic nausea and post-traumatic stress disorder.
"We need your help to make us be safer, so we don't have to use all these pharmaceuticals and opioids," said longtime medical marijuana advocate Eric Crawford. "Help us not be criminals. Let's legalize this for sick people."
In opposing the bill, Michael Johnson with The Family Foundation said he's "truly sympathetic" for people suffering from chronic pain and other debilitating illnesses. But he claimed there's "insufficient scientific evidence that marijuana is safe and effective as a medication."
Under the bill, a person would have to be approved for a card allowing its use. A patient under 18 couldn't possess or acquire medical cannabis without assistance from a designated caregiver. The bill wouldn't take effect until the start of 2025, to allow time to craft regulations to oversee the program.