Hundreds show support for Family Enrichment Center at the 2019 Venetian Ball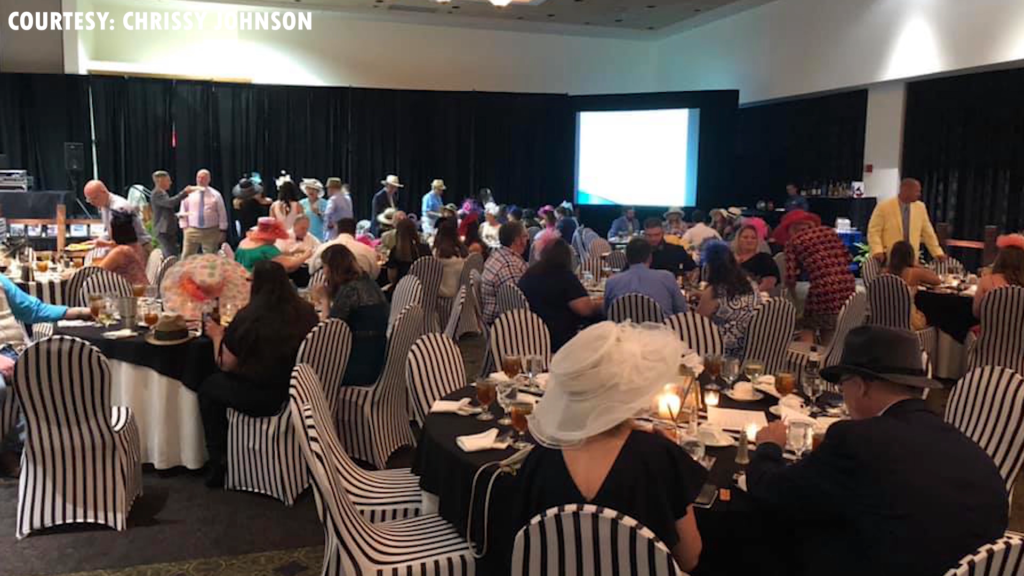 BOWLING GREEN, Ky. Saturday night hundreds of South Central Kentuckians dressed in their derby best for the 2019 Venetian Ball to show support by raising money for the Family Enrichment Center and the center's efforts to put an end to child abuse in Bowling Green.
Money raised from the event will help provide resources to families and children in need. This year's theme was Off to the Races to Prevent Child Abuse.
The Family Enrichment Center was founded in 1977 and works to prevent child abuse through education, social support and crisis intervention.
Attendees danced, enjoyed dinner and participated in a silent auction.
WNKY is a proud sponsor of this event, Because Local Matters.