Hughes & Coleman Injury Lawyers helps promote non-profits with donations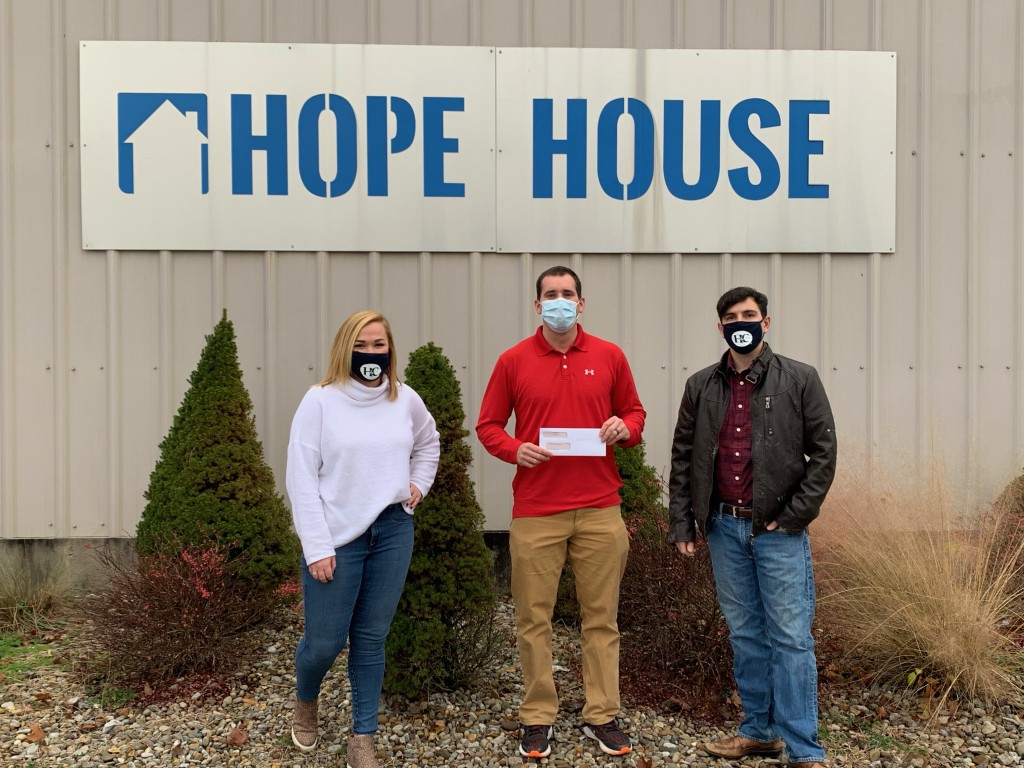 BOWLING GREEN, Ky. – Hughes & Coleman Injury Lawyers,  a local personal injury law firm and supporter of local charitable organizations, gave back this holiday season by donating over $7,000 to local non-profits, according to a release from the law firm.
With a passion  for the community and a history of supporting local charities, Hughes & Coleman Injury Lawyers recognized the need to support non-profits this holiday season.
Through their Holiday Cheer Campaign, the local law firm selected nine organizations throughout Kentucky and Tennessee to be the recipient  of an $850 donation. Receiving organizations included Hope House Ministries of Bowling Green, Warm Blessing Soup Kitchen of Elizabethtown, Court Appointed Special Advocates of Lexington, UP for Women and Children of Louisville, Big Brothers Big Sisters of Clarksville, Home Safe Battered Women's Shelter of Gallatin, Tenn., Center of Hope of Columbia, Tenn., Tennessee Court Appointed Special Advocates of Murfreesboro, Tenn. and St. Jude Children's Research Hospital of Nashville.
 "A Core Value of our firm is giving back to the community. It's a principle that has remained dear to us throughout our 35 years of service." said Marshall Hughes, founding partner.
"Each of the organizations were selected with the help of our team and the public. The work of these organizations will continue to enrich the lives of those around us. We're blessed to be able to support their efforts," he said.