How to decorate for Christmas safely, fire safety tips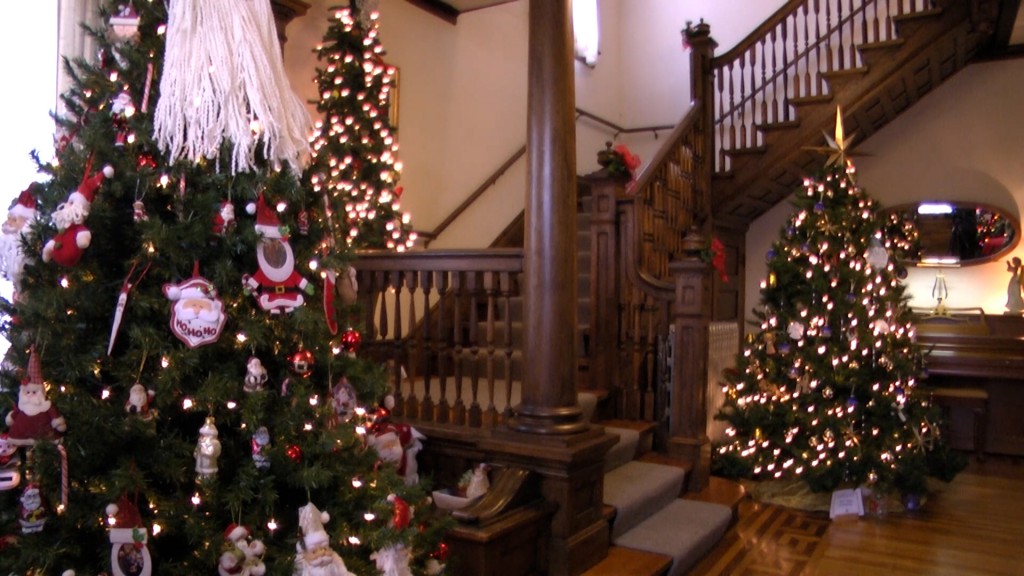 BOWLING GREEN, Ky. – With 2020 nearing a close, some people are trying to speed up the process by decorating for Christmas a little early.
If you are getting ready to decorate and get into that holiday spirit, pay extra attention to safety tips.
One tip, when using a ladder, be sure you have another person nearby to hold the base of the ladder to keep it sturdy.
Not all lights or extension cords belong outside. Be sure if you are decorating outside to use the proper outdoor equipment.
Marlee Boenig with the Bowling Green Fire Department says you should check string lights and extension cords for damage every year as well.
It is also important to be sure not to plug too many things into one outlet, this can trip your breaker or even start a fire.