House fire injures 1, displaces 4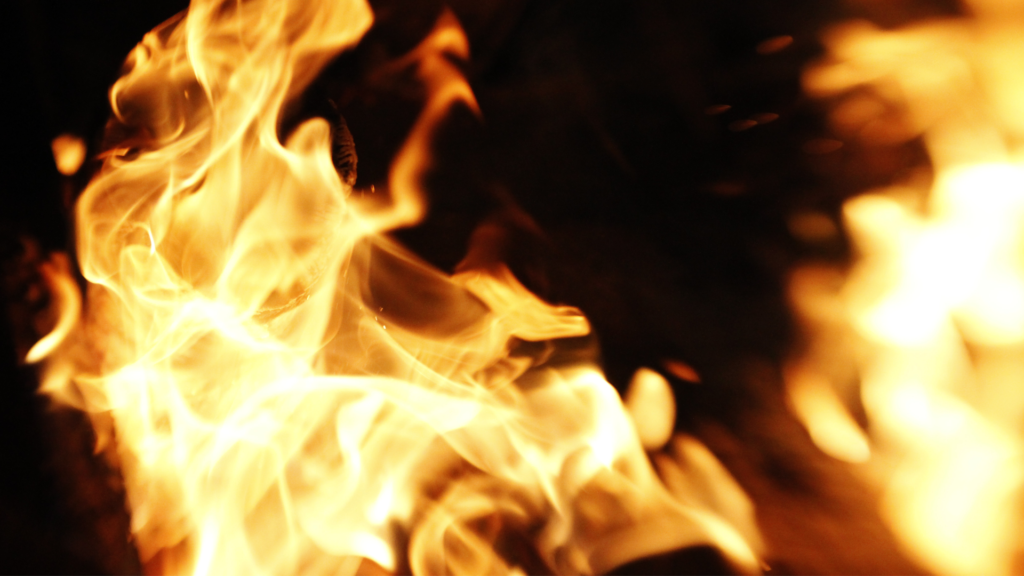 BOWLING GREEN, Ky. – Four people were displaced from their home on Curd Drive Wednesday night after a fire roared through the home.
All of the residents made it out of the house but one person suffered burns to a hand. That person was taken to an area hospital.
The fire caused significant damage. Bowling Green firefighters were working Wednesday night to determine the cause.