Hot Rods finish strong with 6-2 Win over Tourists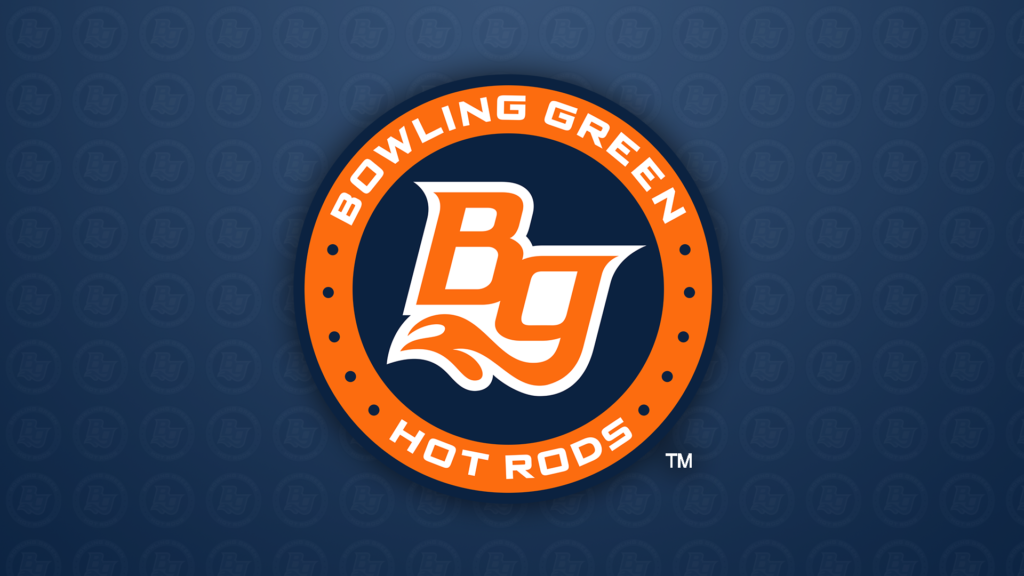 BOWLING GREEN, Ky. – Luis Trevino hit a three-run homer and had four RBIs, helping the Bowling Green Hot Rods (14-10) to a 6-2 win over the Asheville Tourists (12-11) Sunday at McCormick Field in Asheville, North Carolina to close out a six-game series. Monday is an off-day across minor league baseball.
Asheville scored first in the bottom of the first inning against Hot Rods starter Jayden Murray. After two walks, Korey Lee singled to load the bases. Scott Schreiber hit into a fielder's choice and an error by Bowling Green shortstop Greg Jones made it a 2-0 Tourists lead.
The Hot Rods jumped out to the lead in the top of the second inning against Asheville starter Matt Ruppenthal. He issued a leadoff walk to Evan Edwards and another to Niko Hulsizer with one out. Trevino drove everybody home with a three-run home run to give Bowling Green a 3-2 edge. The Hot Rods added another run in the top of the third with a leadoff home run by Jones to push the lead to 4-2.
With two outs in the top of the sixth, Bowling Green brought in a run against Asheville reliever Jimmy Endersby. Hulsizer hit a double to left-center, and in the next at-bat, Trevino drove him in to give the Hot Rods a three-run advantage, 5-2. Ruben Cardenas added a solo homer in the top of the seventh to add one final run and give the Hot Rods a 6-2 win.
Murray (2-0) tossed 5.0 innings, allowing two runs (one earned) on one hit, while striking out four and walking two in a win. Tanner Dodson pitched 1.0 scoreless inning, striking out one, and surrendering one hit and one walk. Mikey York hurled 1.0 perfect inning while striking out two. Miller Hogan threw 1.0 perfect inning as well, while striking out one.