Hot Rods drop series-opener to Aberdeen, 10-1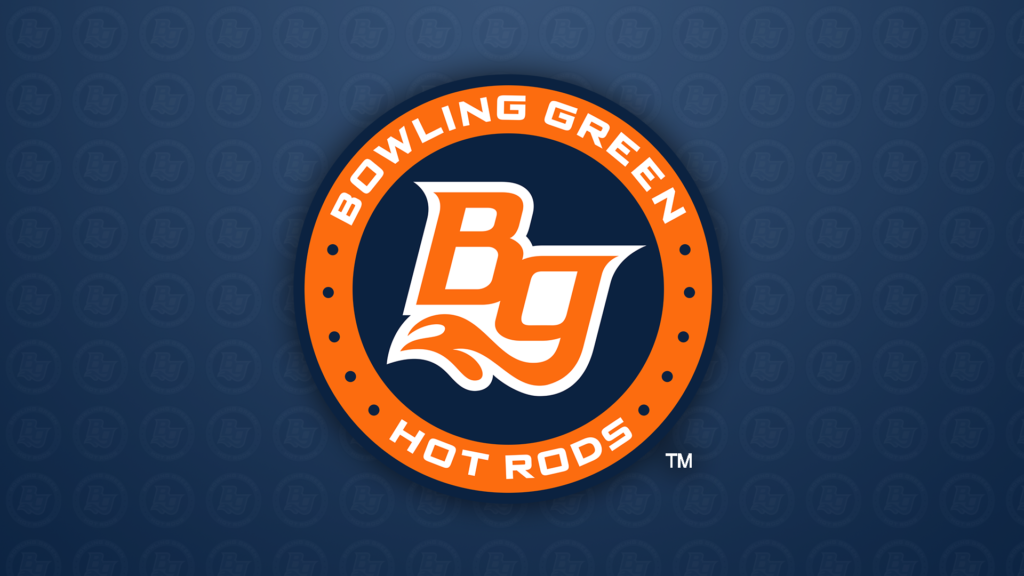 BOWLING GREEN, Ky. – The Bowling Green Hot Rods (19-12) dropped the first game of a six-game series 10-1 against the Aberdeen IronBirds (20-9) Tuesday night at Bowling Green Ballpark in Bowling Green, Kentucky. The two teams play again Wednesday with a 6:35 PM CT first pitch.
The IronBirds scored first in the top of the first inning against Hot Rods starter Michael Mercado. With two outs Toby Welk doubled and, in the next at-bat, Hot Rods third baseman Pedro Martinez made a throwing error to bring in Welk and make it a 1-0 IronBirds lead. Bowling Green immediately tied the game in the bottom of the first against Aberdeen starter Drew Rom. With one out, Greg Jones hit a solo home run to left field that left Bowling Green Ballpark and evened the score 1-1.
Four runs came in to score for the IronBirds in the top of the seventh inning against Hot Rods reliever Carlos Garcia. Cody Roberts was hit by a pitch and moved to third on a Shayne Fontana double. Jordan Westburg brought them both home on a triple to take the lead, 3-1. Aberdeen added two more runs on an error and a single to expand their edge to 5-1. The IronBirds added five more runs in the ninth on two homers against Hot Rods reliever Michael Costanzo en route to a 10-1 win.
Mercado tossed 5.0 innings, allowing two hits and one run (unearned), while walking one and striking out three in a no-decision. Garcia (3-1) pitched 1.2 innings, giving up four runs (two earned) in his first loss of the season. Cristofer Ogando hurled 1.2 innings with three strikeouts while giving up just one hit. Costanzo pitched 1.0 inning, surrendering five runs on five hits, while striking out two.