Hot Rods bounce back with 13-9 win vs Crawdads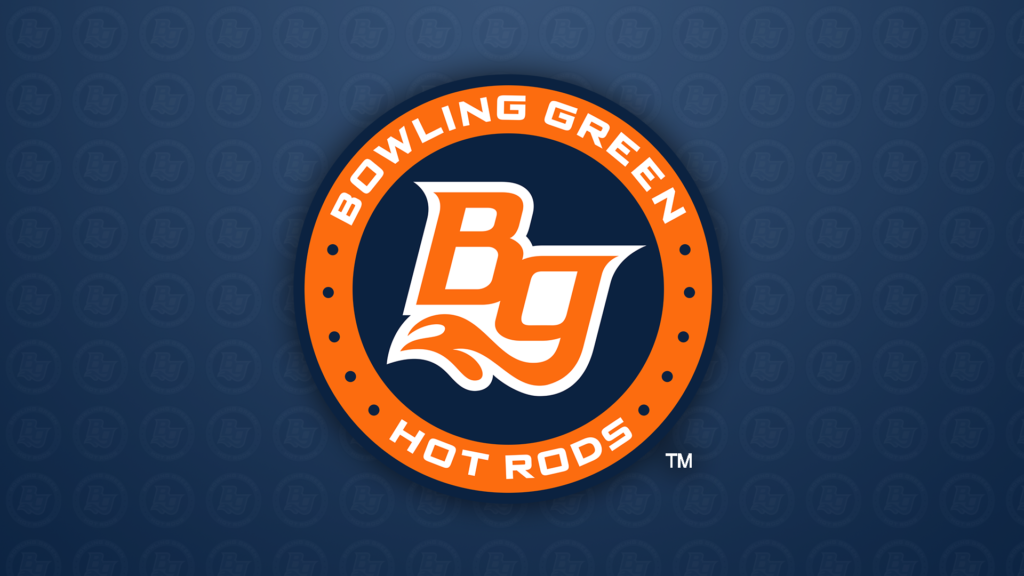 BOWLING GREEN, Ky. – Evan Edwards and Jordan Qsar each homered twice as the Bowling Green Hot Rods (31-15) came from behind three times in a 13-9 victory over the Hickory Crawdads (17-31) in Sunday's series finale at LP Frans Stadium in Hickory, North Carolina. The Hot Rods have Monday off before starting a six-game homestand against the Greensboro Grasshoppers on Tuesday.
The Crawdads took an early lead, plating a run in the first against Hot Rods starter Zack Trageton. Bowling Green got even in the top of the second with Hickory starter Grant Wolfram on the bump. Niko Hulsizer led off with a walk and stole second base before, with one out, Hulsizer scored when Qsar singled to right to make it a 1-1 game. The tie didn't last long, with Hickory scoring three in the second to take a 4-1 lead.
Bowling Green charged back and took control in the fourth, chasing Wolfram from the game. Hulsizer led off with a double and scored when Edwards hit his seventh homer of the season to make it a 4-3 game. Qsar tied the game in the next at-bat with homer number-seven of his own and Osmy Gregorio reached on a one-out error. Gregorio scored when Hill Alexander hit his third homer of the series to make it 6-3. Edwards blasted his second long-ball of the game in the fifth against Hickory reliever Nic Laio, extending the Hot Rods lead to 7-4.
The Crawdads scored five total runs in the sixth and seventh to take the lead back, but the Hot Rods batted around in the eighth to get in front. Edwards walked and Qsar bashed his second homer of the evening, tying the game at 9-9. Grant Witherspoon doubled to left and Gregorio bunted him to third with Connor Hollis working a two-out walk. Greg Jones struck out swinging on a wild pitch which allowed Witherspoon to score and Jones to reach with Hollis going to third. Both scored to make it a 12-9 game when Luis Trevino doubled to left. Trevino scored on Hulsizer's single to right, extended Bowling Green's lead to 13-9, completing the third and final comeback of the day to earn the Hot Rods 31st win of the season.
Trageton allowed four runs (three earned) over 5.0 innings on six hits with two walks and five strikeouts in a no-decision. Garcia blew a save, going 0.2 innings with three runs (two earned) on three hits with a walk. Trevor Brigden (1-0) tossed 1.1 innings of relief, allowing two runs on two hits with a strikeout in a winning effort. Ezekiel Zabaleta threw the eighth, allowing one hit with a strikeout. Chris Gau took the ninth with one hit and a strikeout.