Horse Cave mayor confirms fire chief's suspension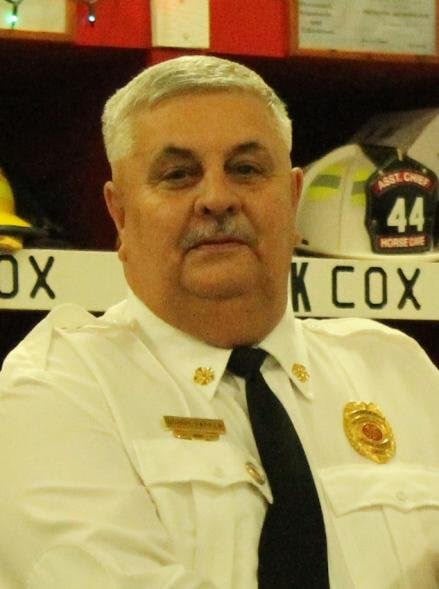 HORSE CAVE, Ky. – Horse Cave Mayor Randall Curry confirmed that the city's fire chief, Donnie Parker was suspended following an investigation by the Kentucky Fire Commission. 
He said that the fire commission told him this issue has been passed on to the state attorney general's office for review.
A spokeswoman for the attorney general's office said their office does not comment on investigations.
Curry said the fire department will continue business as usual with assistance from other neighboring fire departments. 
Parker has not been charged with any crime.