Hopkinsville distillery creates partnerships to produce hand sanitizer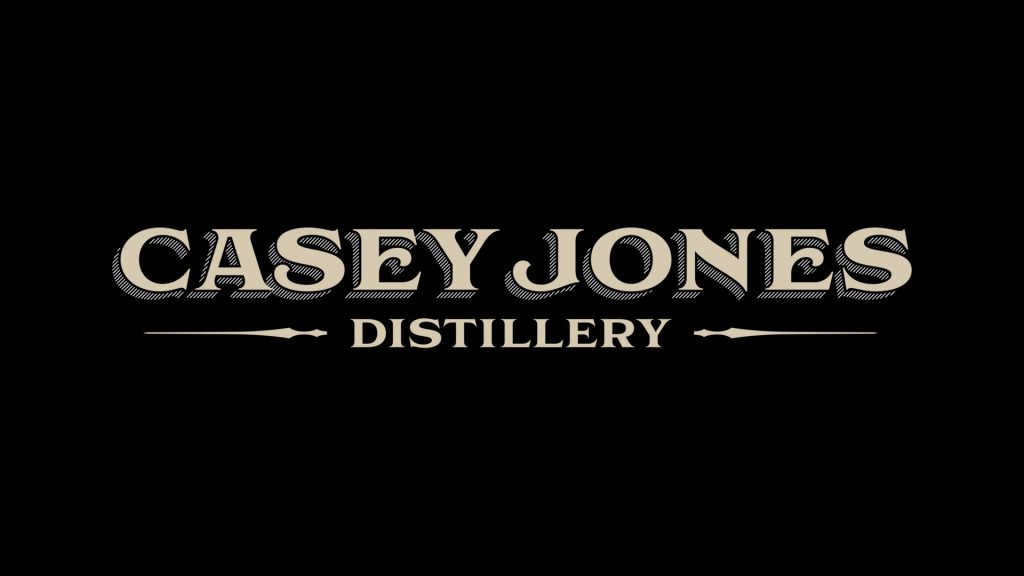 HOPKINSVILLE, Ky. – A Hopkinsville distillery is taking action to help prevent the spread of the COVID-19.
Casey Jones Distillery announced a partnership with Ethanol Plant (Commonwealth Agri-Energy) of Hopkinsville, Ky. and Froggy's Fog, Columbia, Tenn. on Wednesday.
The partnership will allow the distillery to produce hand sanitizer in response to the coronavirus outbreak.
According to a press release, the hand sanitizer will be packaged in half-gallon bottles and be available for sale for $20 at the distillery Friday.
More information can be found at CaseyJonesDistillery.com.