Hilltoppers survive upset scare, defeat Gardner-Webb 86-84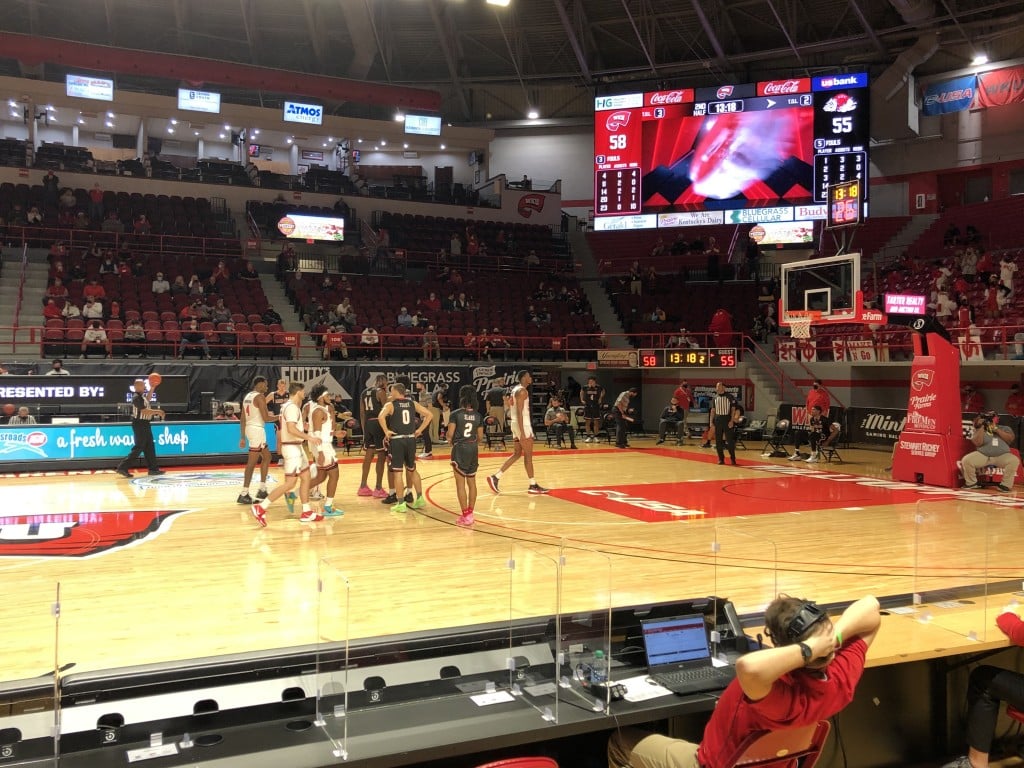 BOWLING GREEN, Ky. – Charles Bassey scored 29 points, Josh Anderson tallied 16 points and Davidson-transfer Luke Frampton chipped in 15 points off the bench as the Western Kentucky Hilltoppers knocked off Gardner-Webb, 86-84.
The upset-minded Bulldogs had four starters score in double-digits and used a blistering 63.2% (12-19) rate from long range to hand tough with the heavily favored Hilltoppers.
However, Bassey and the Tops proved too much down the stretch and did just enough to secure the victory.
With the win, WKU moves to 4-2 on the season and will put their two-game home win streak on the line this Sunday as they host Rhode Island. Tip-off is set for 11 a.m. CST.