Hilltoppers drop second straight, lose to FAU 10-6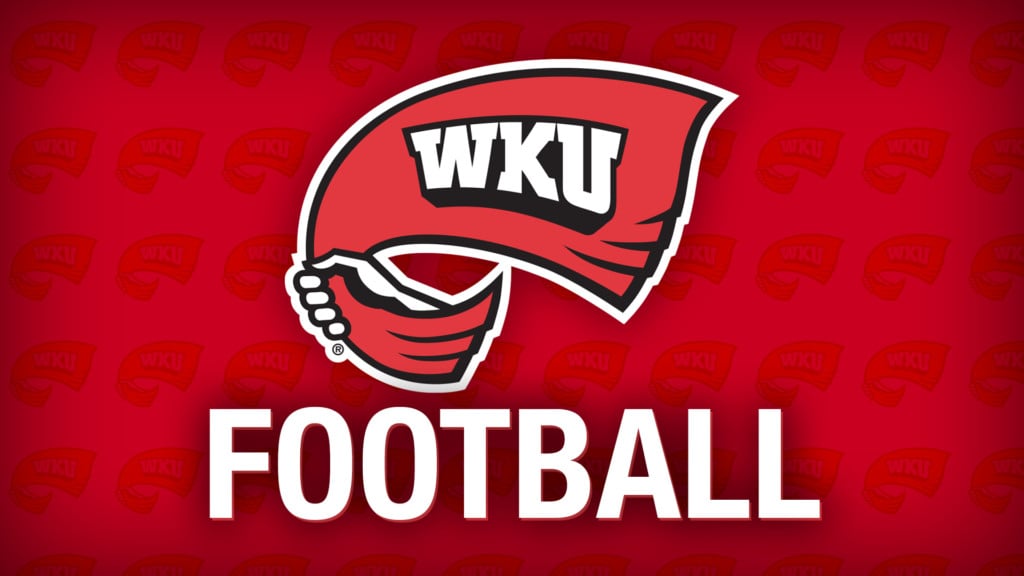 BOWLING GREEN, Ky. – The Hilltoppers played potentially their best game of the season on Saturday in Boca Raton, Florida, but still couldn't get the job done as they fell to FAU, 10-6.
WKU led late into the fourth quarter, but a Javion Posey 11-yd touchdown run gave the home team a lead they would not relinquish. With the win, the Owls improve to 3-1 on the season and 3-1 in Conference USA play, while the Tops fall to 2-6 overall and 1-3 in league matchups.
Western Kentucky will look to rebound on Saturday, November 14th as they host the Southern Miss Golden Eagles.
Game time is set for 5 p.m. local time.