Hilltoppers Cruise to 75-53 Exhibition Win vs Kentucky Wesleyan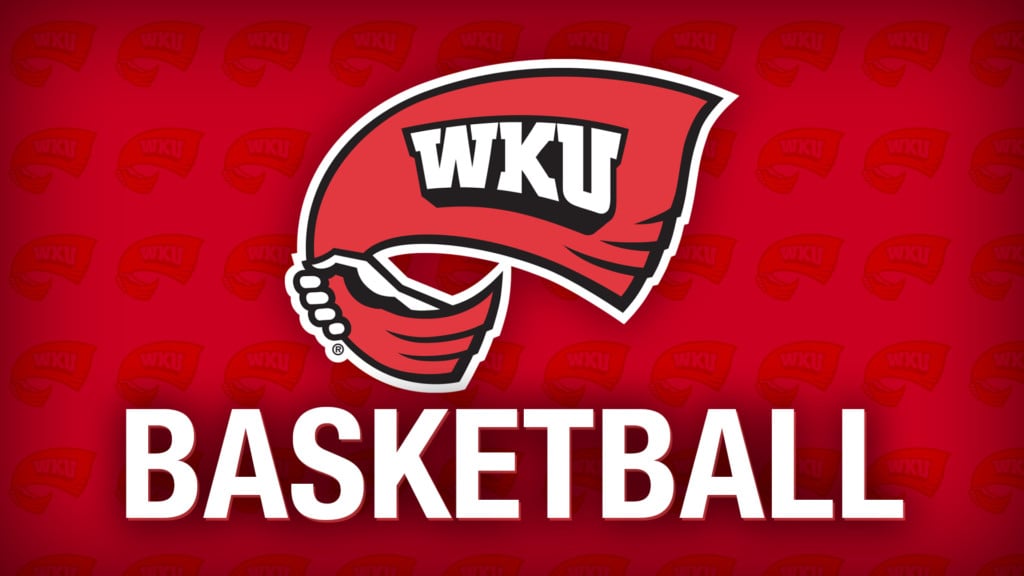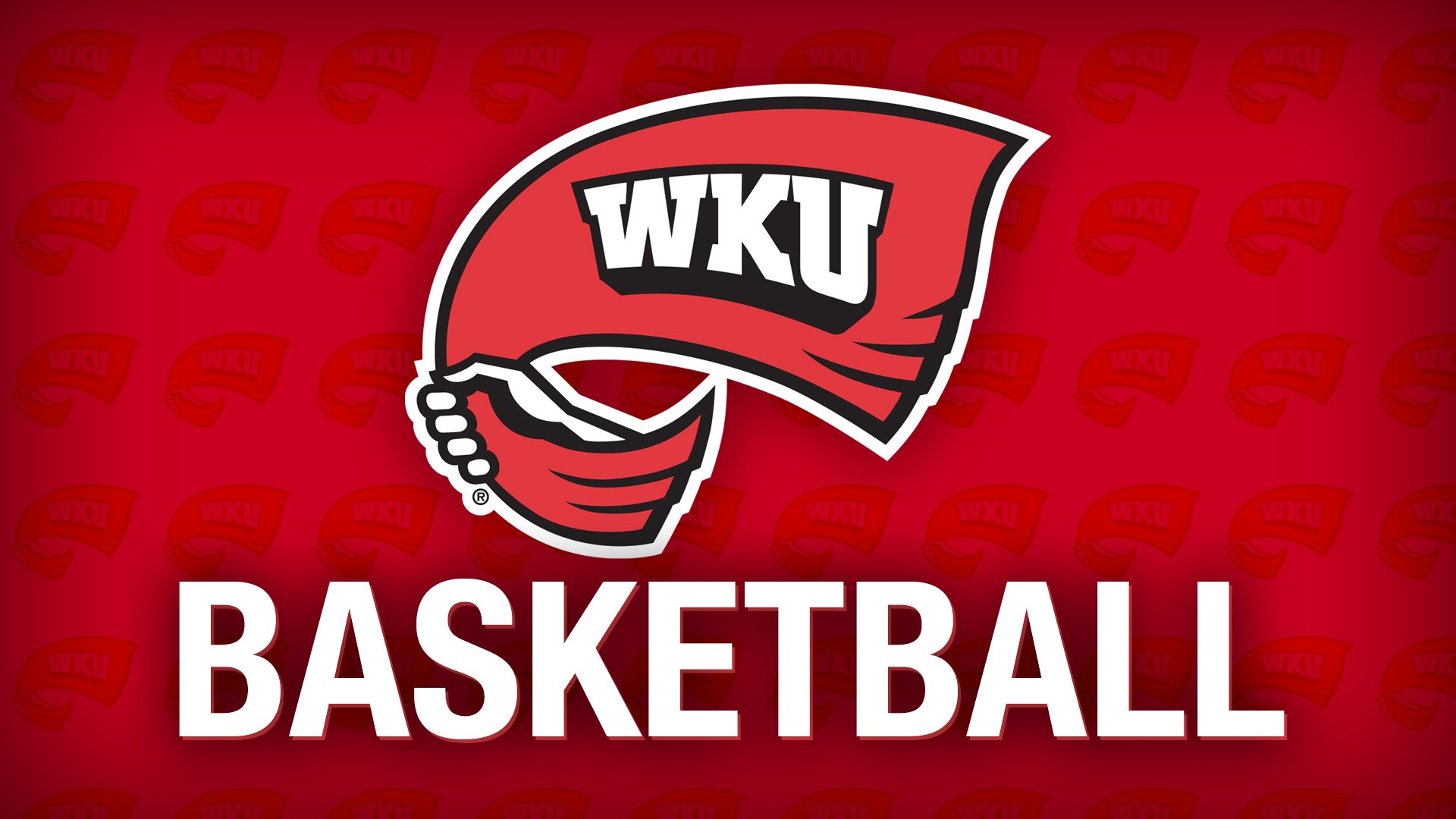 BOWLING GREEN, Ky. — WKU Hilltopper Basketball used an in-season exhibition Tuesday to fine-tune its play with a new lineup, defeating Kentucky Wesleyan 75-53 in E.A. Diddle Arena.
The Hilltoppers (7-3) racked up 21 assists on 30 made baskets and had nine different players score, including 34 points off the bench.
Three of the five players who reached double figures were reserves, part of a concerted effort to get others experience as WKU moves forward without injured center Charles Bassey.
"Naturally we tried to play without Charles for the first time, and there was some good and some stuff we have to work on," WKU head coach Rick Stansbury said. "The thing that was really good was we got really good bench play. Those three guys that have to step up and play … I was proud to see them come off the bench and perform."
Graduate senior guard Camron Justice and redshirt junior forward Carson Williams led the Hilltoppers with 13 points apiece, while Williams added nine rebounds.
Redshirt freshman guard Jeremiah Gambrell scored 11 points, made three 3-pointers and dished out three assists. Senior forward Matt Horton tallied 11 points, and freshman guard Jordan Rawls added 10 points and six assists.
"I thought it was great for the first time really playing a lot and getting in the flow," Gambrell said. "It's kind of different for me because last year I didn't get to play at all, so right now I'm just trying to get used to things and get back to the way I was before."
Junior guard Taveion Hollingsworth also handed out six assists, and redshirt senior guard/forward Jared Savage distributed three.
WKU scored the first 14 points of the game and extended that lead to 38-22 with 4:08 left in the half on a dunk by Horton.
The Hilltoppers led 42-29 at the break, and a 17-2 run midway through the frame helped them build an advantage as high as 25 with 6:24 remaining.
WKU improved to 62-4 all-time in exhibition games and has won 30 straight.
"Right now we're just trying to take baby steps – one day at a time," Justice said. "Get better each and every day missing a key piece of what we expected to be there all year long. Unfortunately, things go the way they did, but like I said, just take baby steps every single day."
Adam Goetz paced (3-6) Kentucky Wesleyan with 18 points.
WKU jumps back into regular-season action at Rhode Island at 1 p.m. CT Saturday. The game will stream online on ESPN+.