Hilltoppers Complete Improbable Comeback, Defeat LA Tech in OT 95-91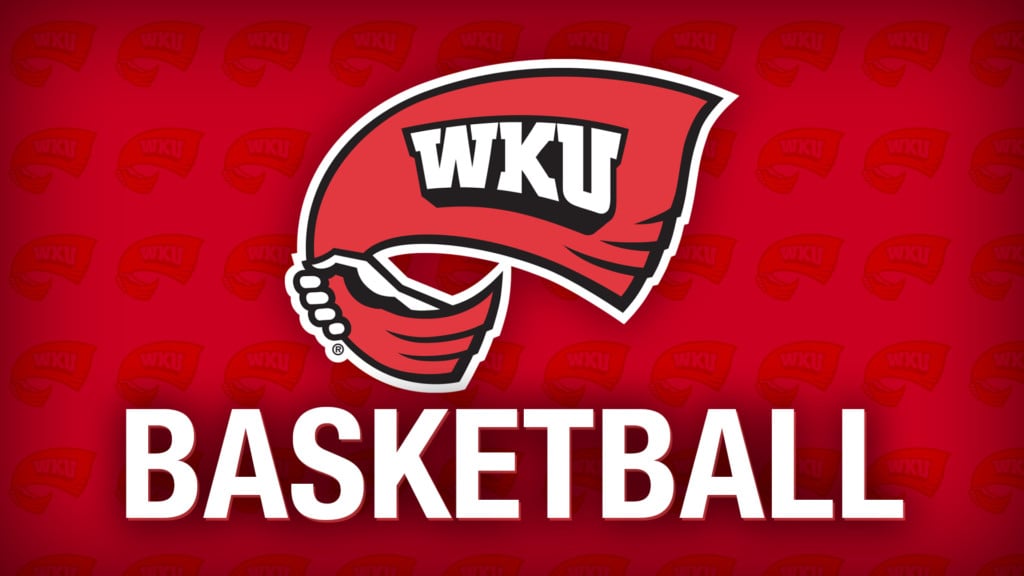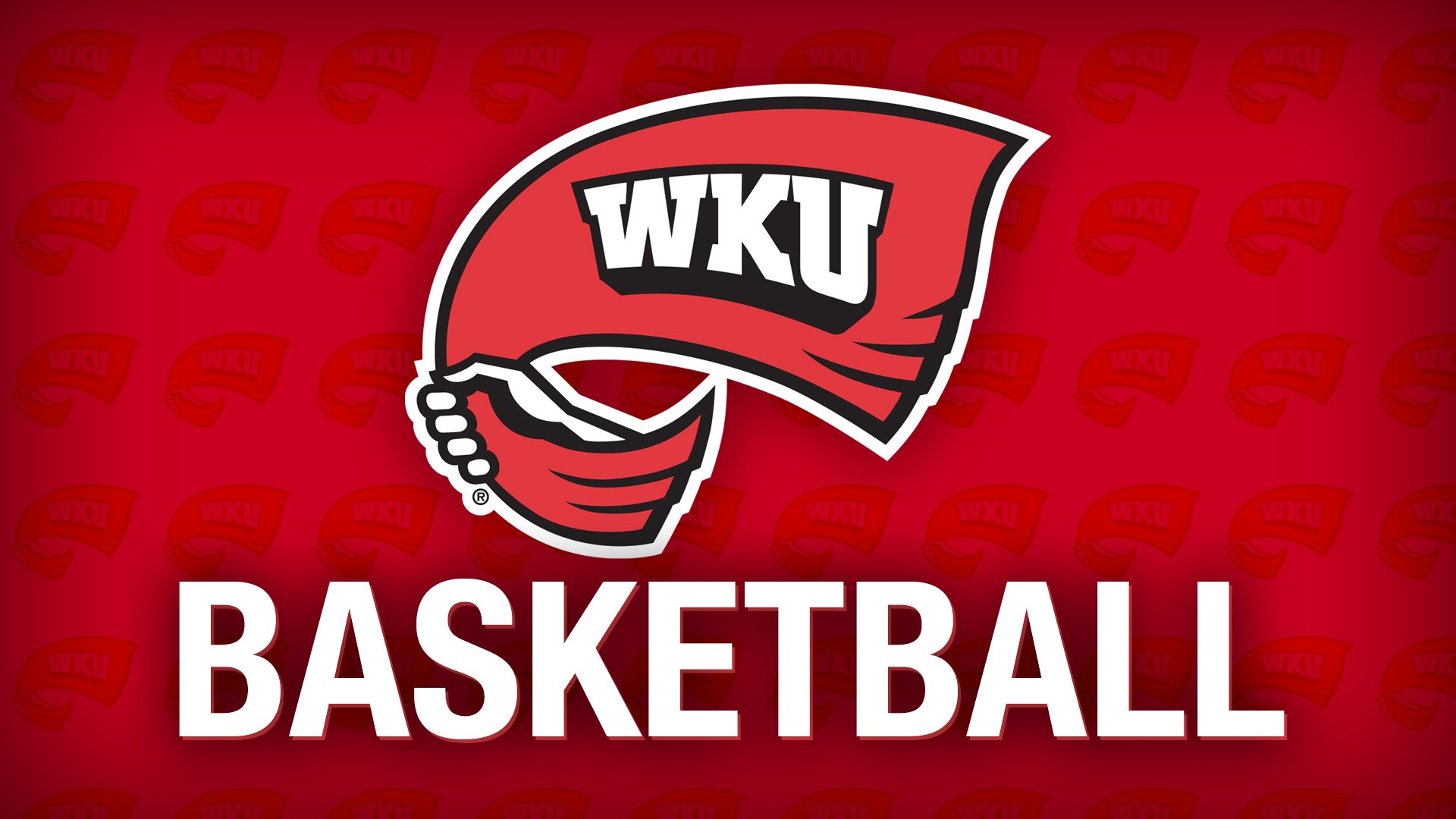 BOWLING GREEN, Ky. – It was only fitting that Western Kentucky's last regular season game at Diddle Arena ended this way.
In a truly improbable fashion, the Hilltoppers (19-9, 12-4) completed a comeback for the record books on Thursday night and defeated Louisiana Tech (20-8, 11-5) in overtime 95-91.
WKU trailed by as many as 17 with less than six minutes remaining in their 2019-20 home finale and faced a 74-65 deficit at the 1:09 mark of the second half.
But the Tops never gave up.
Junior guard Taveion Hollingsworth knocked down a pair of threes, including the game-tying triple with two seconds left, to cap a 15-6 Hilltoppers run over the final 1:09 and send the game into overtime tied at 80.
Despite having to play without Senior forward Jared Savage and Senior guard Cam Justice, both of whom fouled out in the waning minutes of regulation, the Tops outscored the Bulldogs 15-11 in the extra period to secure the victory.
Hollingsworth notched a career-high 43 points on 11-18 from the field and a staggering 17-19 performance from the charity stripe.
Cam Justice scored 14 points and Jared Savage added 8 points as the two veteran-laden starters celebrated their Senior Night during a pregame ceremony.
With the win, Western Kentucky moves into sole possession of second place in the Conference USA standings with only two games remaining in the regular season.
The Hilltoppers will return to the hardwood on Sunday, as they head to the Lone Star State to take on the league-leading North Texas Mean Green. Tip-off is set for 1 p.m.