Hilltoppers add Road Game, will play at Alabama on Saturday, Dec. 19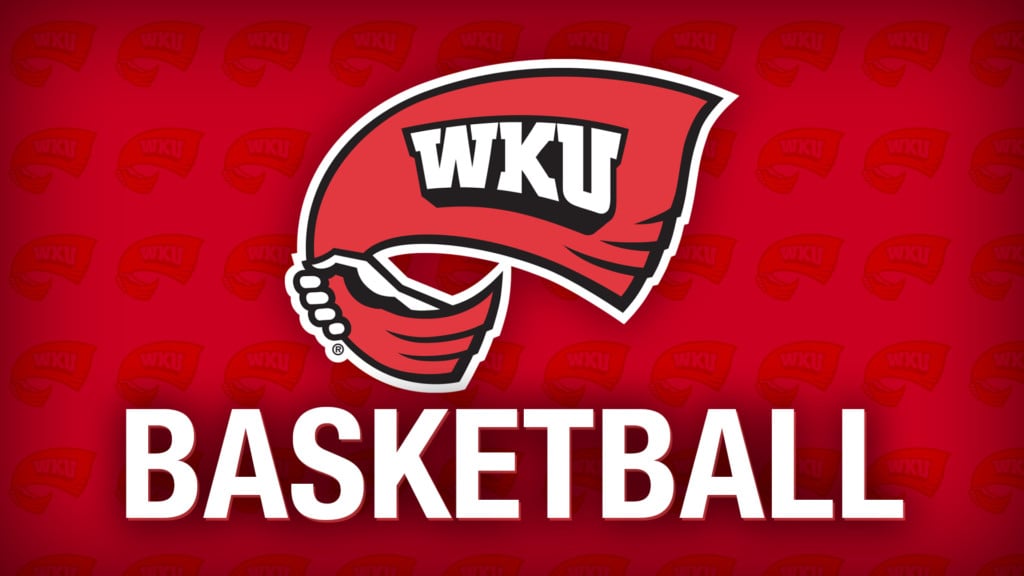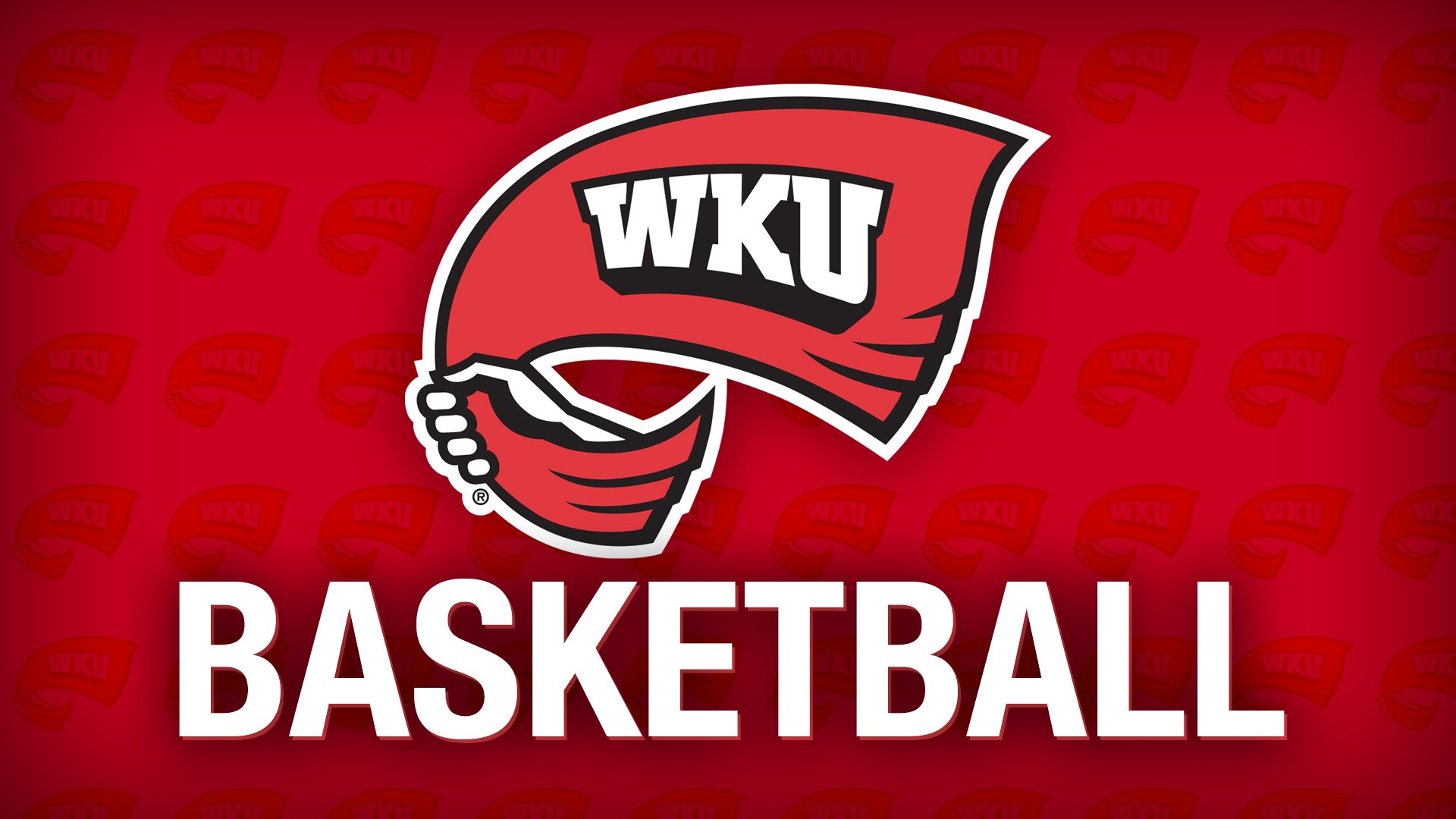 BOWLING GREEN, Ky. — WKU Hilltopper Basketball has filled its final non-conference vacancy with a road game at Alabama this Saturday.
The Hilltoppers (5-2) will face the Crimson Tide at 1 p.m. CT Saturday at Coleman Coliseum in Tuscaloosa, Ala. The game will stream online on SEC Network+.
WKU had two openings on its schedule after a pair of cancellations in Louisville's bubble event. The Tops filled the first spot with a home game against Gardner-Webb, which they won 86-84 last week.
This will be just the third meeting ever between WKU and Alabama, and the first in over three decades. The Hilltoppers have lost each of the first two neutral-site matchups – a 1989 clash in Puerto Rico and a 1955 game in Louisville.
The Crimson Tide is extremely familiar to WKU head coach Rick Stansbury, however.
As head coach at Mississippi State for 14 years, the Bulldogs and Alabama were fierce SEC rivals. Stansbury is 16-14 in his career against the Crimson Tide.
Alabama is 3-2 this season and ranked 51st by Ken Pomeroy after a neutral-site loss to Clemson on Saturday. The squad owns wins over Providence, UNLV and Jacksonville State.
Following Saturday's game in Tuscaloosa, the Hilltoppers are slated to complete non-conference play at home against Tennessee Tech on Dec. 22.
WKU has won three straight with its only losses against West Virginia in South Dakota and at Louisville. Both programs are now ranked in the top 25.