Hilltopper basketball schedule unveiled, featuring 18 home games tying for the most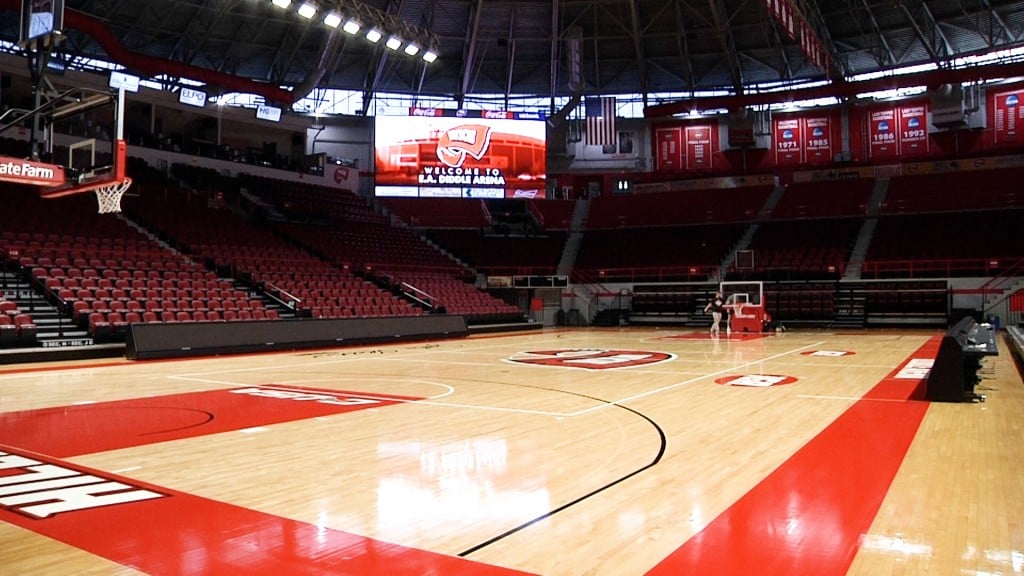 BOWLING GREEN Ky.-Western Kentucky University is preparing for a new basketball season, and there's encouraging news along with it.
The 2021-22 hilltopper basketball schedule has been unveiled, featuring a whopping record tying 18 home games at diddle arena. In addition, the athletics department is pleased to announce the return to 100% capacity.
Last year, the capacity for spectators was much more limited, meaning both players and fans will now have a vastly different experience. Senior associate athletic director of communications Zach Greenwell says this will be great for ticket revenue, especially since big name teams like Louisville will be coming to play at WKU. Greenwell says those who attend the games will be in for a great time this season.
"It was a tough year for our fans. We were at 15% capacity, so there were a lot of people who never got to step into Diddle Arena at all last year, and the ones who did only got a few games under their belt and didn't get that typical experience. To be able to come back at full capacity this year with 18 home games tying the most ever, I think it's going to be a really great experience for everyone," Greenwell said.
There is still room to add one more game. If that happens, the 19-home game season will be the new record.