Highway department prepares for winter weather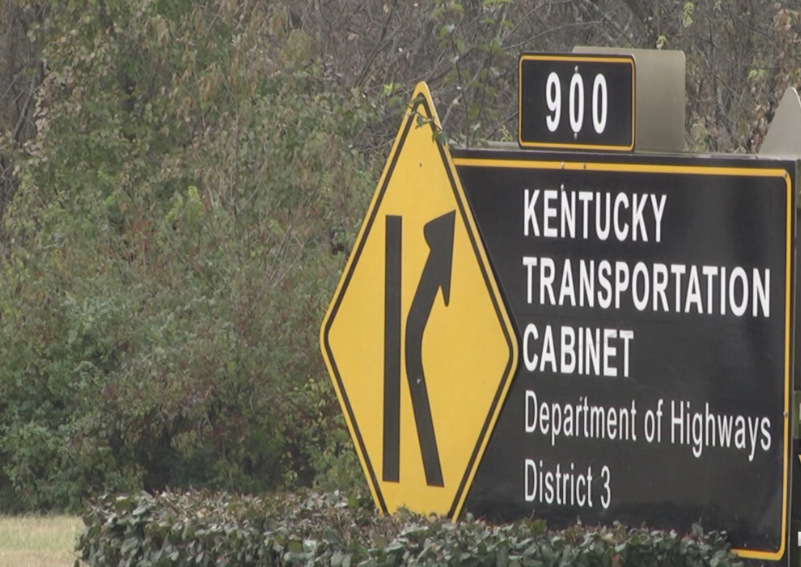 BOWLING GREEN, Ky. – A winter weather system is expected to move through the District 3 area later tonight.
Temperatures have been in the 50 degree range throughout the day, but are expected to drop reaching near freezing around 2 a.m.
Snow is expected to arrive in the western part of the area  around 8 p.m. with less than an inch predicted.
Crews from each county in the District 3 area are reporting in and will begin patrolling later tonight.
The warm temperatures during the day has raised the road temperatures which will help keep ice from forming. Slick spots are expected in some areas overnight and early in the morning.
Due to the system coming in as rain anti-icing was not an option. Crews will treat the roads as necessary throughout the night.
Motorists are urged to use caution when traveling overnight and during the morning commute.
Additional information is available here http://transportation.ky.gov/