Harmon becomes first woman to lead Bowling Green-Warren County Regional Airport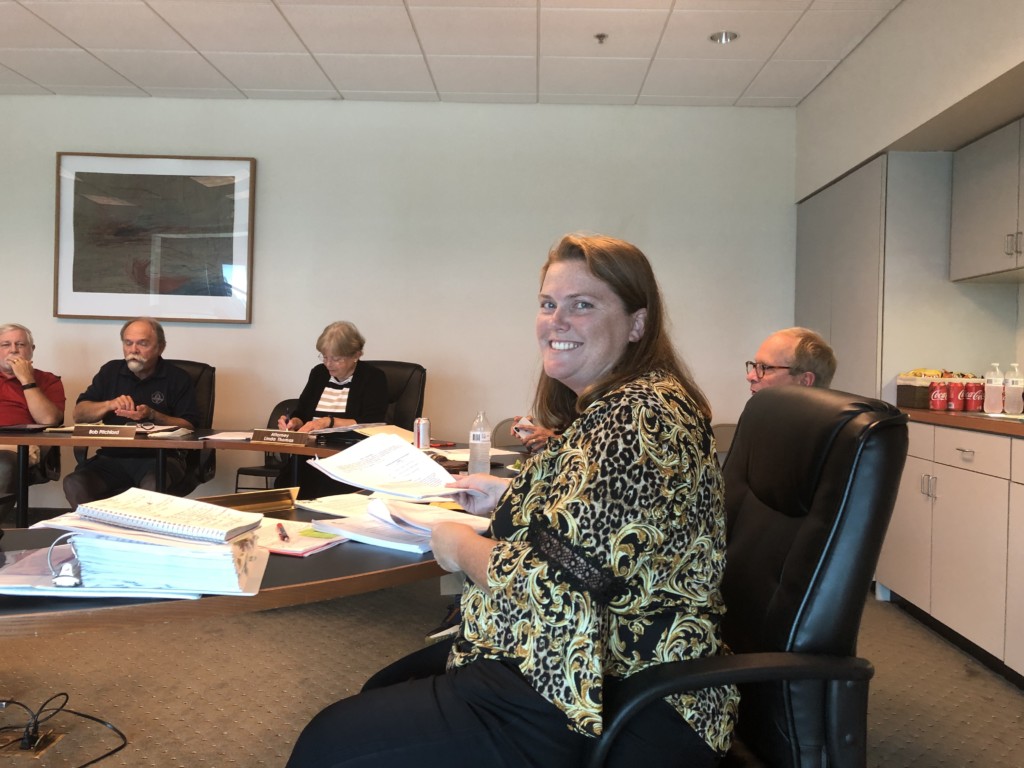 The Bowling Green-Warren County Regional Airport board officially ratified a contract Tuesday afternoon naming interim manager Susan Harmon as the airport's new manager.
Harmon is the first woman to lead the airport here.
She replaces former manager Rob Barnett who left last fall to take a job as the director of the Owensboro-Daviess County Regional Airport.
Harmon began serving as interim manager in November. The airport board voted July 9 to offer her the management position that she accepted effective Aug. 1.
The board ratified her contract Tuesday afternoon.
Harmon is a Bowling Green native and a graduate of Greenwood High School and Western Kentucky University.
Harmon said safety is first priority for the airport and she would like to see the airport become accessible to everyone through a variety of community events.
In addition to community events, Harmon hopes to use the airport to introduce young people to the multiple careers available in aviation.
Harmon would also like the airport to once again offer commercial air service.