Greenwood HS Names Meszaros as New Boys Golf Coach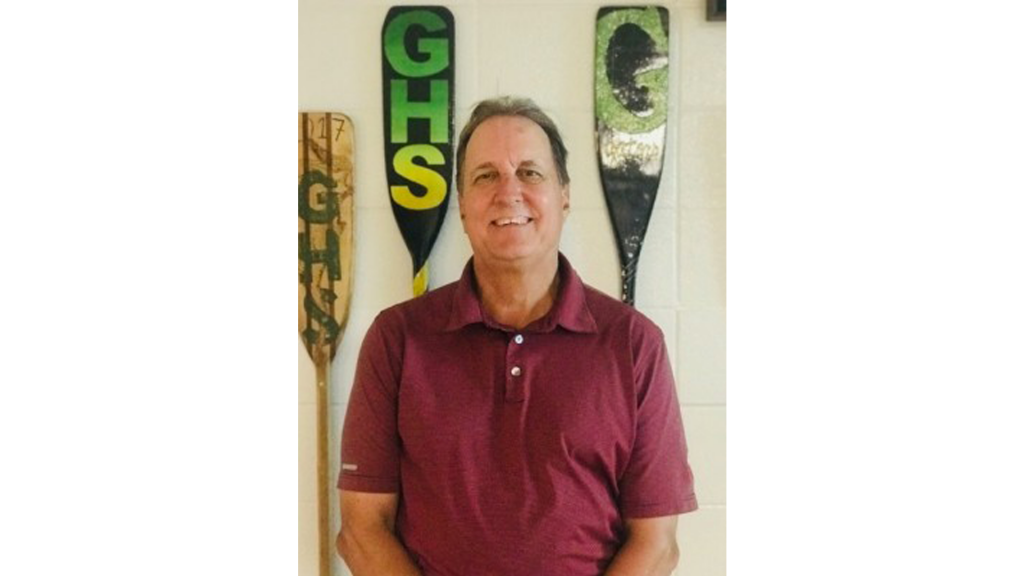 BOWLING GREEN, Ky. – Greenwood High School has finally found a new head golf coach.
Athletic Director Dan Dillingham sent out a press release on Wednesday morning that officially announced the hiring of Gary Meszaros as the new head coach of the Gator Boys' Golf team.
Meszaros is a retired administrator and educator from Western Kentucky University and has lived in the Bowling Green area for the last 22 years.
The Cleveland, Ohio native is as an avid golfer and member of the nearby Bowling Green Country Club.
Dillingham says he is excited to have Coach Meszaros join the Greenwood family and lead the boys golf team for the forseeable future.