Grand jury indicts man on murder charge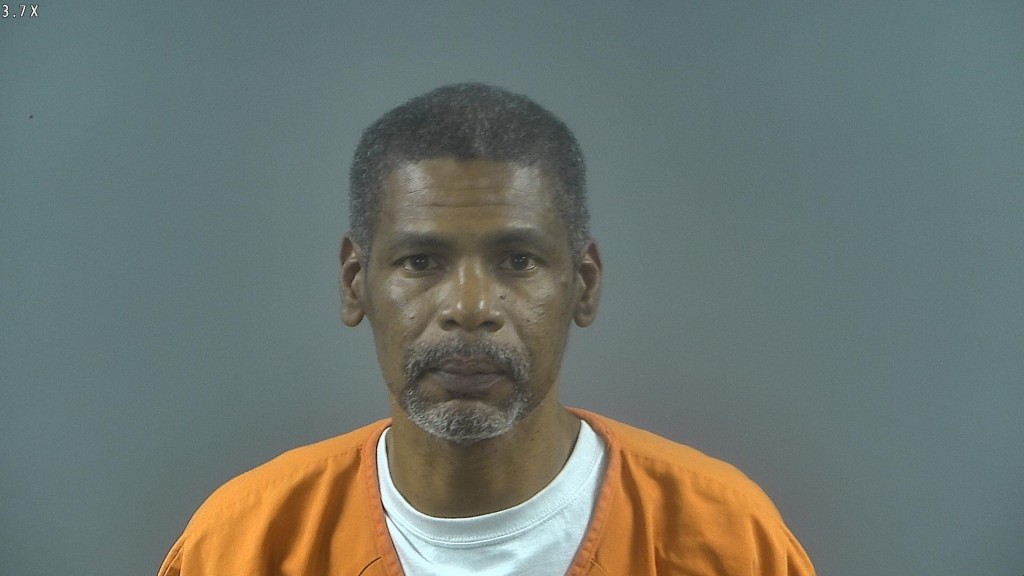 BOWLING GREEN, Ky. A Warren County grand jury Wednesday indicted Harold Bell in the April shooting death of Desmon Cunningham.
Cunningham, 32, was found shot to death outside of his Woodford Avenue home in April. He died of a single gunshot wound.
Bell is also accused in that same incident of shooting another man, Travious Russell, who sustained a single gunshot wound to his arm, according to Bell's indictment.
A grand jury indicted Bell on a single charge each of murder, first-degree assault, first-degree wanton endangerment and persistent felony offender.
Bell is currently being held in the Warren County Regional Jail. He was on probation at the time of the shootings.