Golden Alert recalled for Barren County man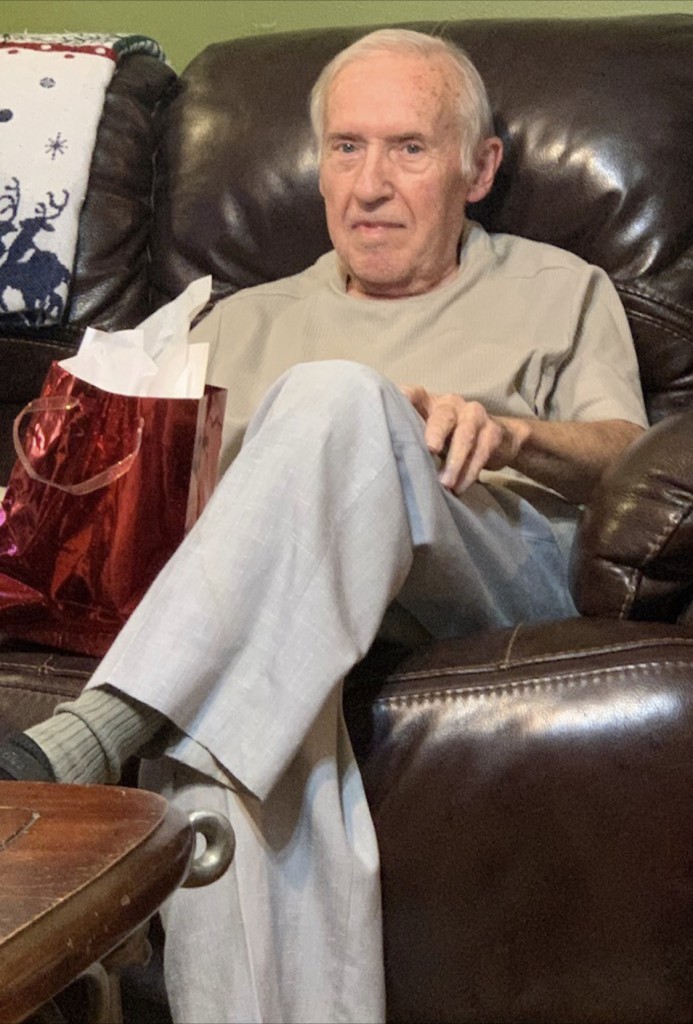 UPDATE: Francis Tuttle has been found.
At approximately 8 p.m. the Barren County Sheriff's Office received a report of a missing man who has dementia.
Francis D. Tuttle was last scene in the area of Nobob Road in the driveway of a family member's residence.
He left the family member's driveway, and headed toward Burkesville Road. He was operating a Gray 2008 Nissan 350Z passenger car with a Kentucky license plate – 851-RBN.
Tuttle has not been seen or heard from since.
Tuttle is approximately 5'1 and 145 lbs. Tuttle is thin, and has gray hair and blue eyes. Anyone with any information on Tuttle's whereabouts or anyone who sees a vehicle or a person meeting this description, is asked to contact the Barren County Sheriff's Office at 270-651-5151.