Glasgow kid baker returns to Food Network's Halloween competition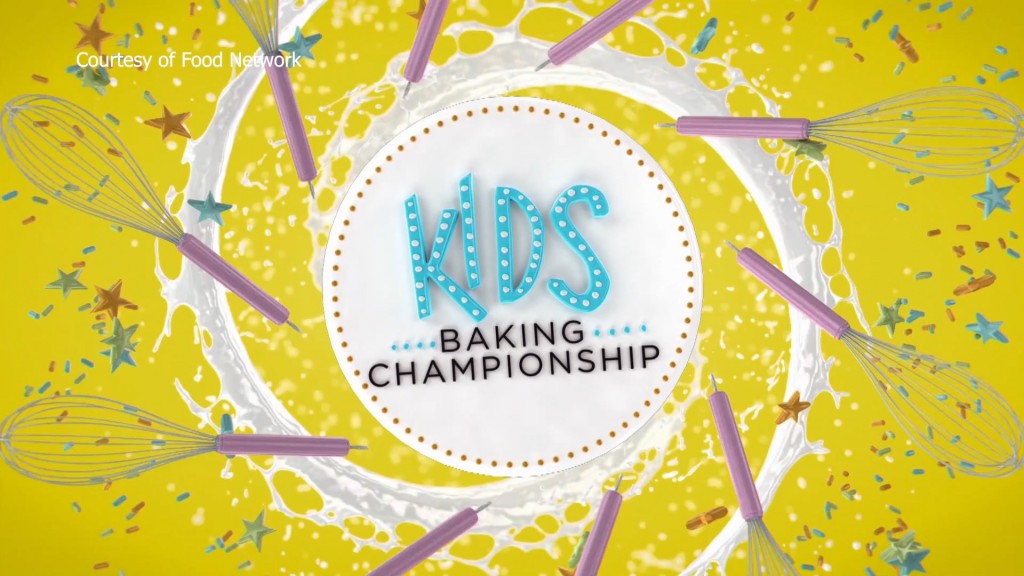 GLASGOW, Ky. –  Haylin Adams, the young Glasgow baker who competed on the Food Network show "Kids Baking Championship", is back for round two. 
Adams posted on her Instagram that she recorded a Halloween themed episode of the "Kids Baking Competition." Monday, October 18th, the episode airs.
Adams told News 40 what dish people might want to keep their eyes out for while she competes against the three other bakers. 
"I'm hoping maybe a cake, because for one that's my specialty, and that's usually what they make in these types of things, so hopefully," said Adams.
People can tune in Monday night at 7p.m. central time to Food Network to see Southcentral Kentucky's young protégée compete for her chance to win a $10,000 prize pack.