Glasgow Fire Dept. offering Christmas tree dipping service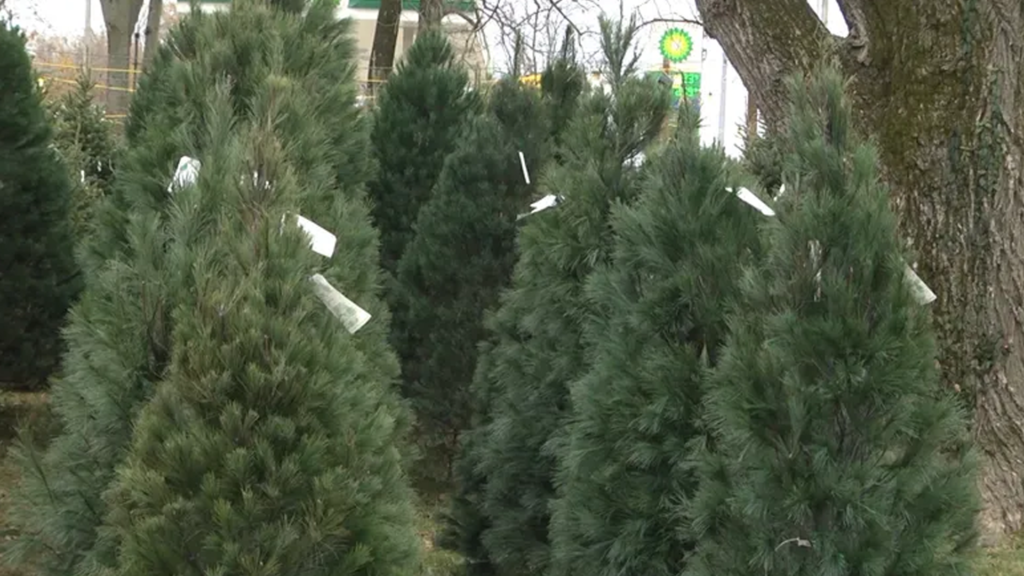 GLASGOW, Ky. – The Glasgow Fire Department wants to ensure everyone has a safe holiday season. That's why it is offering a Christmas tree dipping service.
From now until Dec. 23, you can bring your tree to Fire Station #2 on Cross Street for the free service.
The hours are 9 a.m. to 8 p.m.
The tree is dipped in a flame retardant substance and will enhance the life of the tree. Everyone using a fresh cut tree is urged to take advantage of the service.
In order to avoid a fire, remember, trees should not be placed near a heat source and when decorating your tree with lights, remember to use UL approved Christmas lights. Lights that are UL approved will have a UL tag attached to them