Glasgow community wide networking event set for May 6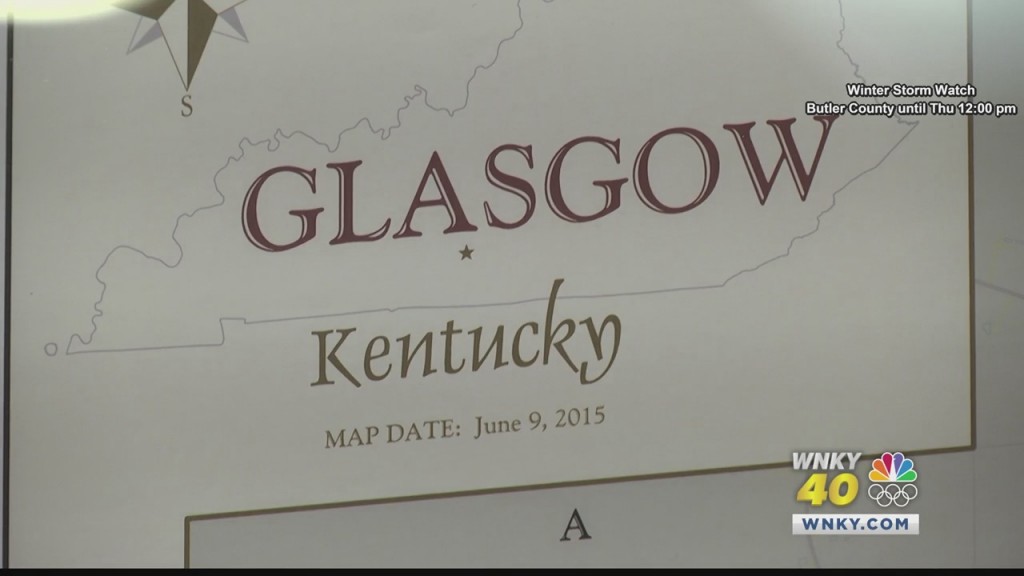 GLASGOW, Ky.- The Glasgow Barren County Chamber of Commerce Ambassador Club is bringing a spring networking event to Glasgow on Thursday, May 6 in The Grove at Ralphie's Fun Center from 4:30 to 6:30 pm.
This networking opportunity will offer a quality time and space where businesses can make authentic connections with decision-makers. Dedicated committee members will be focusing efforts before the event to make sure time is well spent making real connections.
"This is not your ordinary networking event," said committee member Scott Kerley. "This event is to help make authentic connections to business decisions makers. We want to connect local businesses by making introductions to create opportunities for growth."
This networking event is open to all businesses in the area; however, RSVP is required. Admission is free for chamber members, and non-chamber members will be charged $10. The setting will be created to make connections as well as provide safe social distancing. CDC guidelines will be enforced, masks are required, and there is a mask contest for most bling, funniest, most spirited, and most original. There will be an open bar and plenty of room to network in a relaxed setting.
"We will be giving each attendee an electronic networking guide prior to the event," said committee member Nicole Randall. "This is the main reason we are placing such importance on the RSVP. We will pull the contact information from the RSVP and match networking spheres at the event. We will also have Ambassadors to help facilitate conversations."
Anyone who wants to create opportunities by networking with businesses leaders in our area is welcome to complete the RSVP and attend on Thursday May 6th in The Grove at Ralphie's. For more information and to reserve your networking space, contact the Glasgow Barren County Chamber of Commerce.