Givens Powers Lady Tops Past Southern Miss 81-65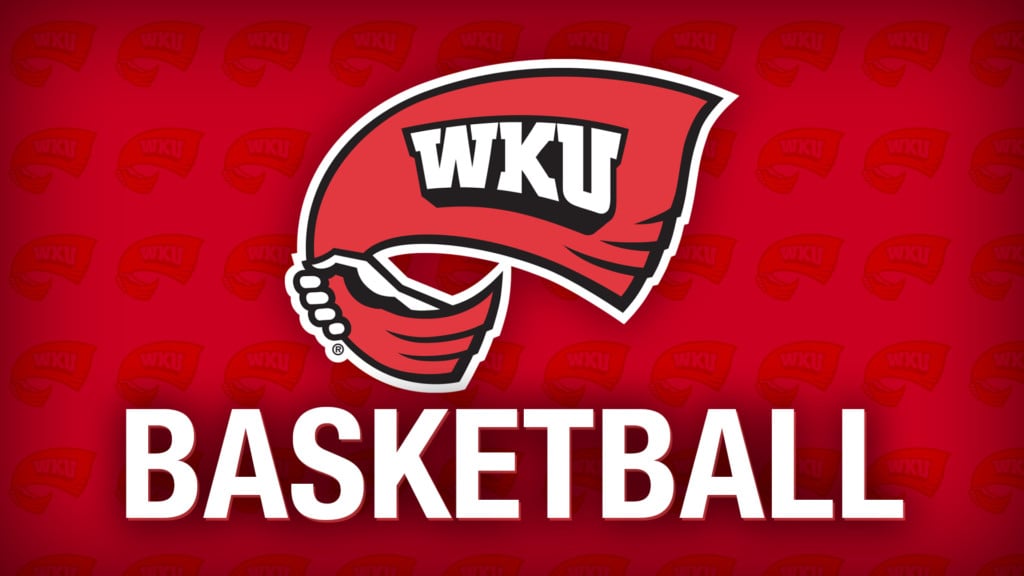 Credit – WKU Athletics
HATTIESBURG, Miss. — The WKU women's basketball team extended its win streak to six-straight games with an 81-65 win at Southern Miss on Saturday afternoon.
The Lady Toppers improve to 16-6 on the season and 8-3 in Conference USA, jumping to third place in the league standings with the win.
WKU had three players score in double digits in the game. Dee Givens led the Lady Toppers with 26 points, bringing her career total to 1,499. That moves her up to 15th all-time on WKU's scoring list. She was four-of-seven from 3-point range, the most Given's has made since connecting on four at Marshall. She's now made 211 career threes, moving her up to third in WKU history.
Whitney Creech recorded her second career double-double with 19 points and 11 assists. She's the first WKU player to record a points-assists double-double since Kendall Noble did it against Marshall on Feb. 11, 2017. Creech flirted with a triple-double, recording a career-high eight steals in the game.
Raneem Elgedawy was one rebound shy of her fifth straight double-double, finishing with 11 points and nine rebounds.
Elgedawy scored the first points of the game on a pair of free throws after she was fouled in the post on WKU's first possession. The Lady Toppers were looking to play inside to start the game, but Southern Miss bucked up its post presence by double-teaming Elgedawy in the paint. That left guards open on the perimeter and Brewer and Givens found paydirt. Brewer knocked down a three and Givens made two in the quarter. WKU led 13-6 after the first.
Abdelgawad opened the scoring in the second quarter and Givens followed up with her third trey of the game shortly after. The Lady Eagles found more of a groove offensively, scoring 18 points in the frame, but WKU outdid them by five with 23 points.
Southern Miss chipped into the lead with a 12-4 run to open the second half, but WKU responded by outscoring the Lady Eagles 18-8 to finish the third quarter. The Lady Toppers went ahead by as much as 23 in the fourth quarter, pulling out an 81-65 win.