Franklin man indicted on murder charge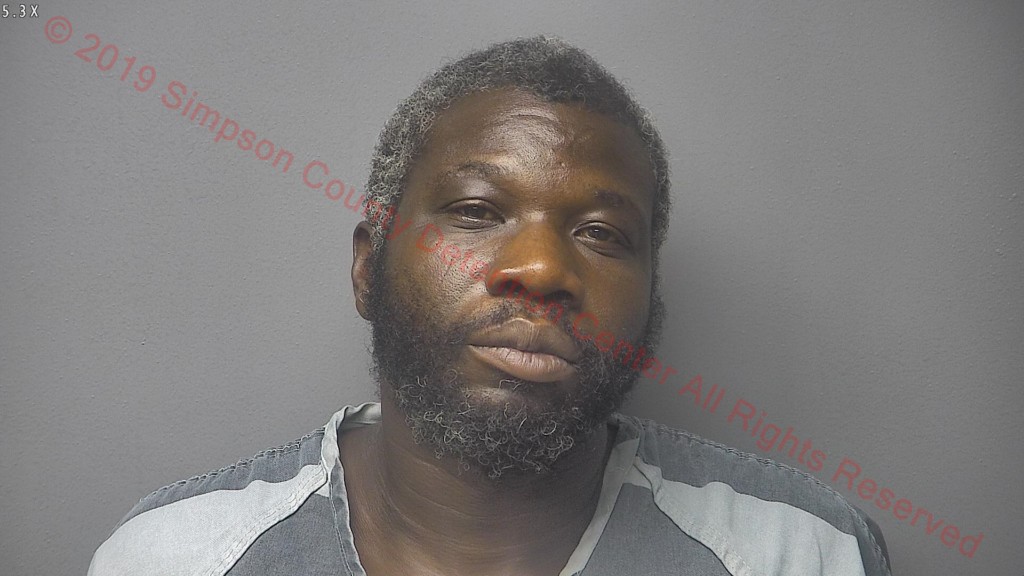 FRANKLIN, Ky. – A Simpson County grand jury indicted a Franklin man Sept. 11 on a murder charge.
Samuel Allen, 43, was originally charged Aug. 6 with first-degree manslaughter in the shooting death of Tifton Gamble, 42, at 513 Brevard Street.
Monday afternoon, the Franklin Police Department served the indictment warrant on Allen, who has been lodged in the Simpson County Jail since his arrest last month.
Gamble, 42, suffered multiple gunshot wounds to the chest. Franklin police officers administered first aid at the scene, according to a release from Franklin Police Department. Gamble was taken by ambulance to The Medical Center at Franklin.
Police talked to Allen at the scene. He said, "go ahead and arrest me" after police read him his Miranda warning, according to his arrest citation.
Allen told police that Gamble made several threats to him and that Gamble had been seen trying to kick in the doors of other residents, according to Allen's arrest citation. Allen also told police that Gamble banged on his door and he thought Gamble might be trying to hurt his fiancee.
Allen told police Gamble was shot with a 9 mm handgun in front of Allen's home just as someone pulled into Allen's driveway. Allen also said he wanted to have an attorney present before admitting to pulling the trigger, according to his citation.