Fourth person diagnosed with COVID-19 in Warren County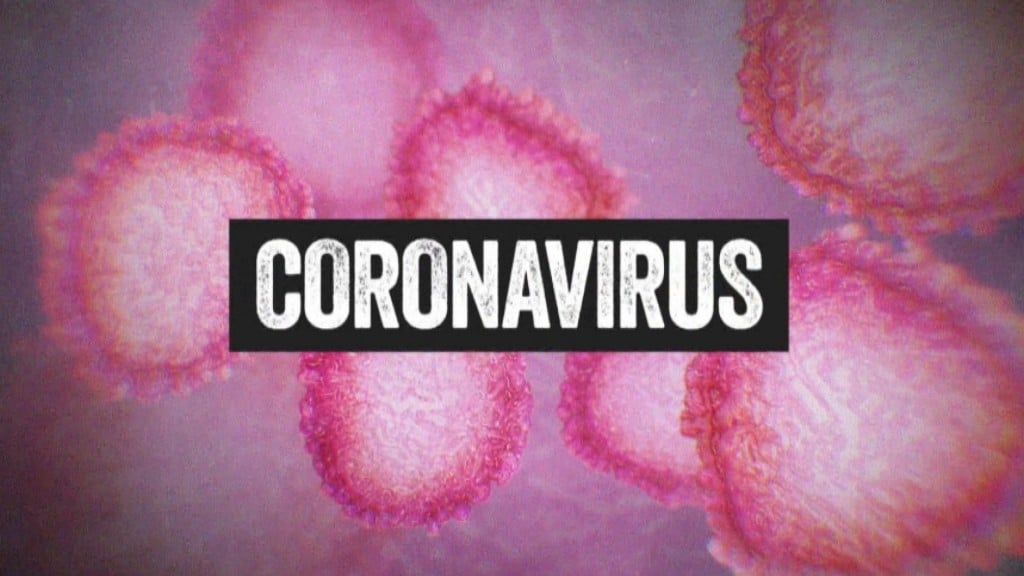 BOWLING GREEN, Ky.- A fourth person tested positive for the coronavirus in Warren County on Saturday, according to the Barren River District Health Department.
The individual was identified as a 55-year-old man, the youngest of any of those diagnosed in the county thus far.
In a news release, the health department stated that there are likely more positive cases to follow in the coming days.
Symptoms of COVID-19 include fever over 100.4 degrees, a dry cough and shortness of breath.