Former WKU Hilltoppers PG Transfers to Georgia State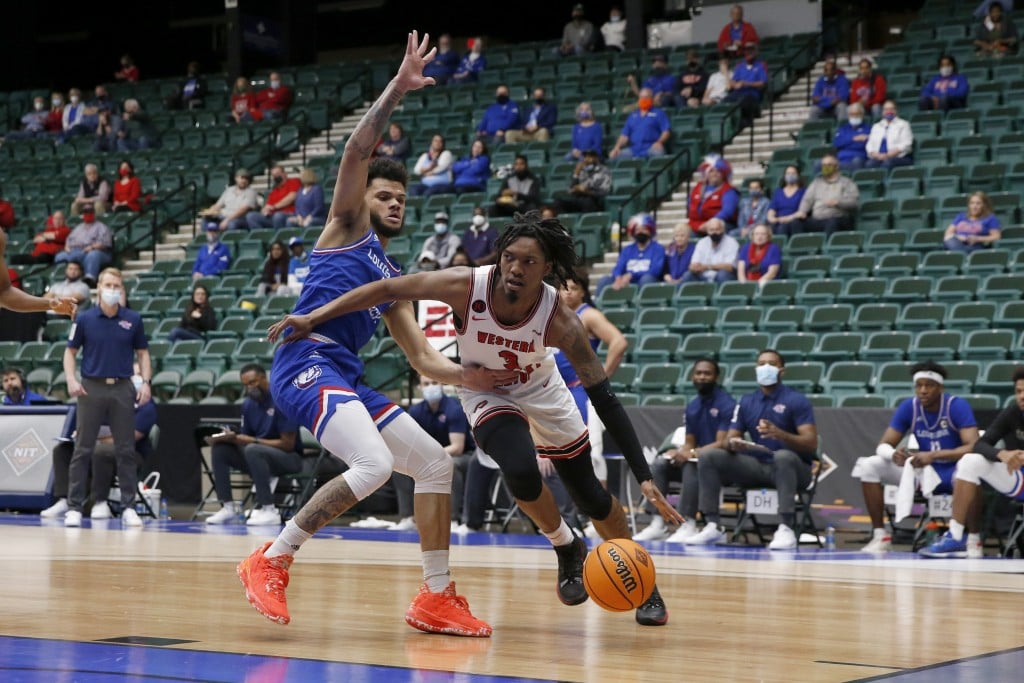 BOWLING GREEN, Ky. – A former Western Kentucky Hilltoppers has found a new home in the Peach State.
Sophomore point guard Jordan Rawls announced on Instagram that he will be continuing his collegiate career at Georgia State as a member of the Panthers' basketball squad.
Rawls averaged 8.3 PPG, 2.1 RPG and 2.1 APG in just under 23 minutes played per game in the 2020-21 regular season.
After starting 16 of 30 total games during his freshman year, the Chattanooga-native started just 5 of 28 games throughout last year's campaign.