Former Hilltoppers Star Savage to play in Greece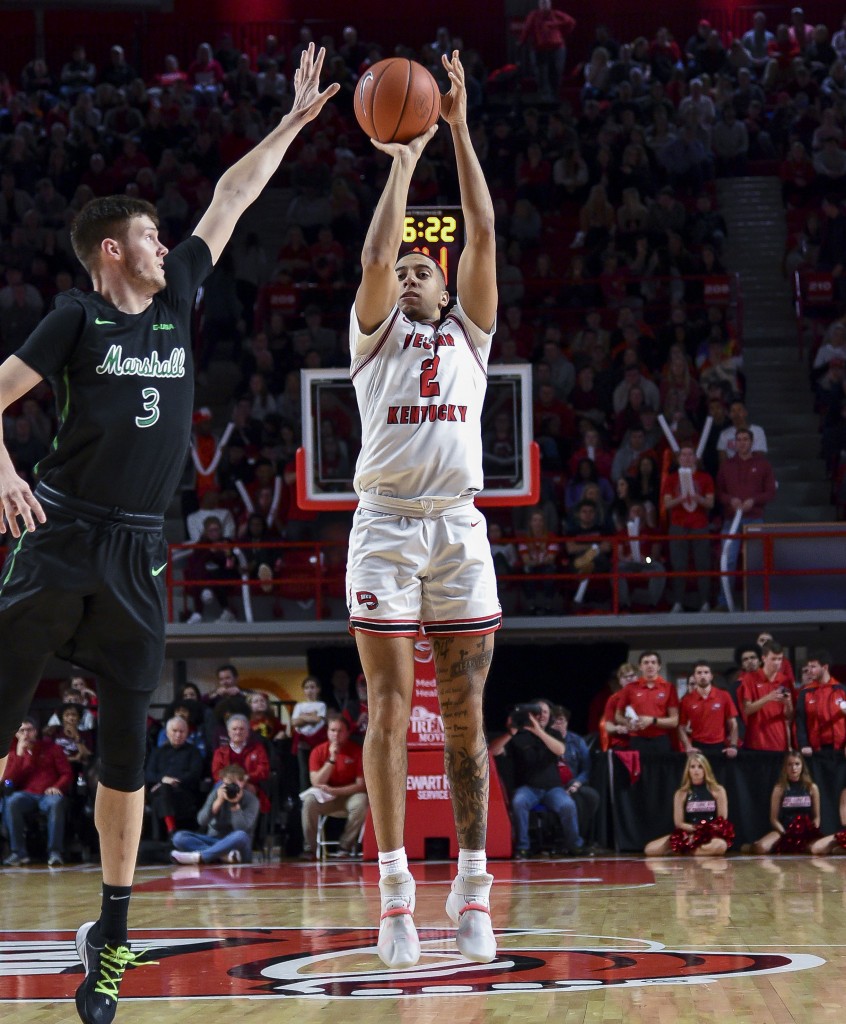 BOWLING GREEN, Ky. – A former Warren Central High School and Western Kentucky University standout will be continuing his basketball career at the next level.
Over the weekend, news came out that former Hilltoppers star Jared Savage has signed with a professional team from one of Greece's top-tier Greek basketball leagues.
Savage's collegiate career came to an abrupt end due to the Covid-19 pandemic that caused the cancellation of the Conference USA tournament in mid-March.
The 6-5 forward started all thirty games for the Tops last season, averaging 11.7 points and 7.1 rebounds in 34.5 minutes per game.
Savage says he plans to leave for Greece in mid-August and start preparing for the season immediately upon his arrival.