Food Truck Friday at WNKY kicks off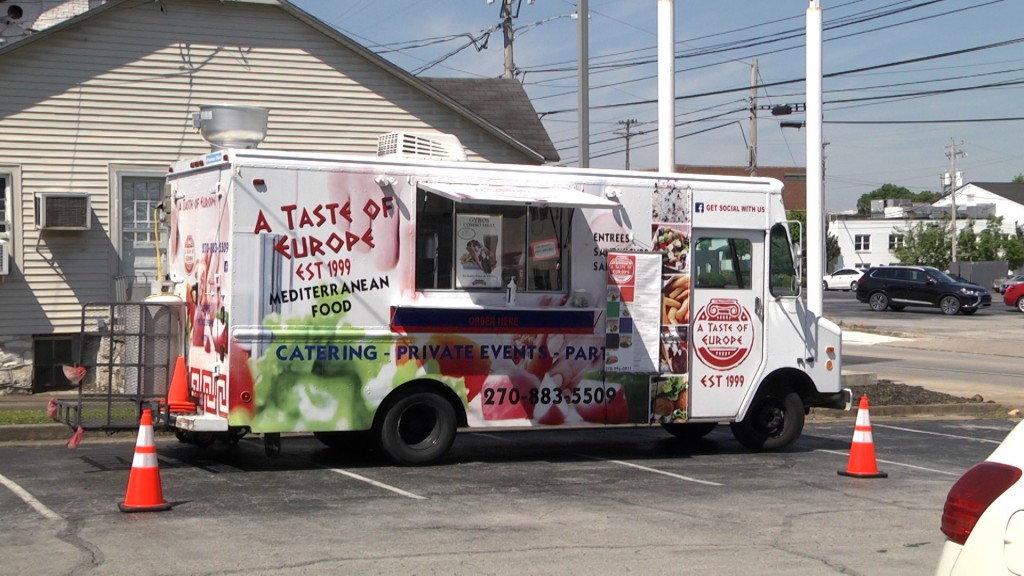 BOWLING GREEN Ky.- The time to get some local lunch and help a local non-profit is now here. WNKY's Food Truck Fridays are now underway.
Every Friday, a local business food truck will be parked outside the WNKY studios on Chestnut Street. A portion of the proceeds each week will go to a local non-profit after the final Friday of the month.
Friday's food truck was A Taste of Europe, and the proceeds for June will go to the Family Enrichment Center, which seeks to raise awareness and prevent child abuse.
The food trucks will be out from 11 a.m. to 2 p.m. each Friday.